An unrivalled solution for chemical safety management is now available in Ireland & the UK
EcoOnline is a software company helping customers to optimise safe handling of chemicals and comply with complex national and international chemical safety regulations including COSHH. Now EcoOnline launches their Chemical Manager software tool in Ireland and the UK, enabling these markets to benefit from accessing one of the largest chemical management databases across Europe.

Organisations can search through this expansive database to collect and manage consistently updated safety data sheets (SDS) and chemical information. If a customer provides a list of chemicals used, EcoOnline will source the the SDSs from vendors on the customer's behalf. In 2019 alone, EcoOnline updated over 215,000 SDS's to the most current regulatory requirements - ensuring up-to-date compliance for its Chemical Manager customers. Additionally, Chemical Manager allows organisations to map chemical use across its operations, assess risks associated with used chemicals in its workflows and implement precautionary measures based on the risks.
Founded in 2000, EcoOnline has been a well-established name for chemical management in the Nordic region for the past decade. In 2018, EcoOnline entered the UK and Irish markets by acquiring Chemdoc from chemical management provider, DCM Compliance.
The current rollout of Chemical Manager for the UK and Irish markets has been worked on for over two years. The synergy involving six countries and a host of chemical experts cross group to share global best practices, makes EcoOnline unique. EcoOnline already has significant presence and knowledge in the UK and Irish markets through its Chemdoc Software tool. Chemical Manager is a new, improved and unrivalled solution that will make chemical safety management even easier for health and safety teams across various companies and industries.
"The wait is finally over, just over two years ago Chemdoc joined forces and became a member of the EcoOnline Group. Since then they have significantly increased the range of our tools, knowledge and scope of the capabilities to solve our customers' greatest chemical safety needs"

,
ECOONLINE FAMILY
Trusted by over 6,500 clients worldwide
We have over 20 years' experience working with multiple industries across the globe which is why our software offers unrivalled solutions in an industry that is constantly changing.
Our Clients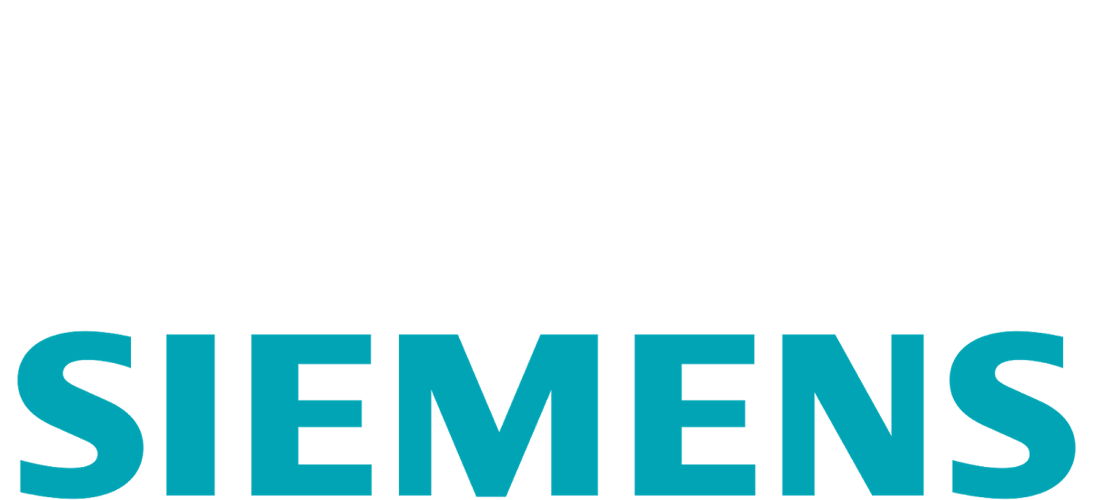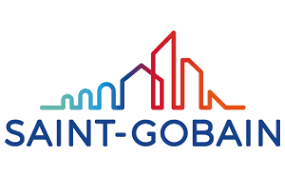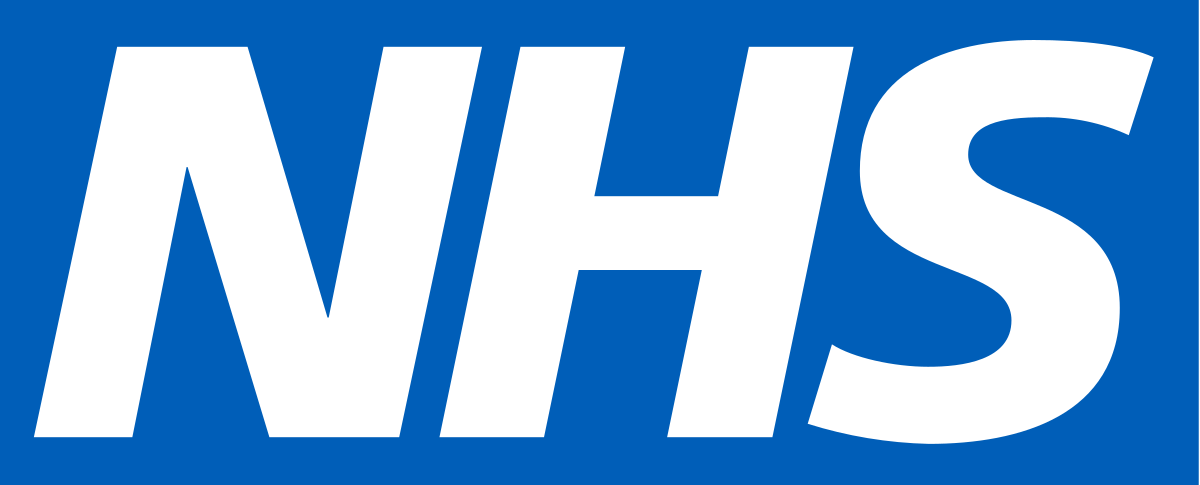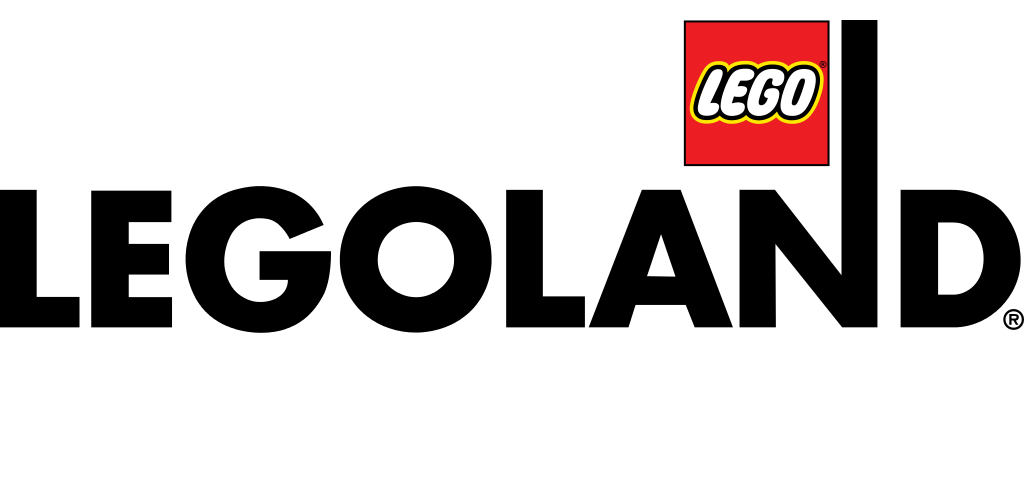 "Our goal is focused on bringing to life a simple core idea: when workplace safety is simple, it becomes a natural habit. There is a perception that chemical safety is complex and difficult to manage effectively. With our tools and in-house experts, we want to be the partner to change that and make 'chemical safety simple"
Gain control of yourChemical Safety
We provide you with the tools you need to improve your chemical safety processes.
Contact us today to learn more about Chemical Manager.
Book a Demo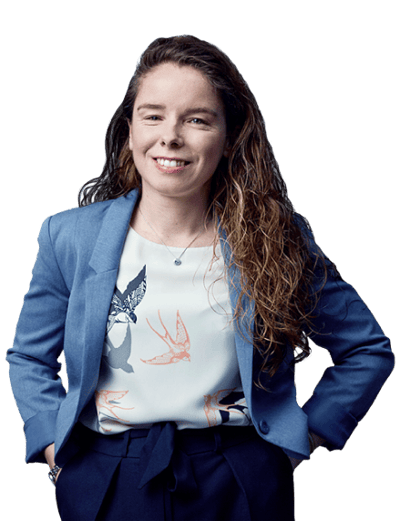 Hannah McGuire
Account Manager, EcoOnline