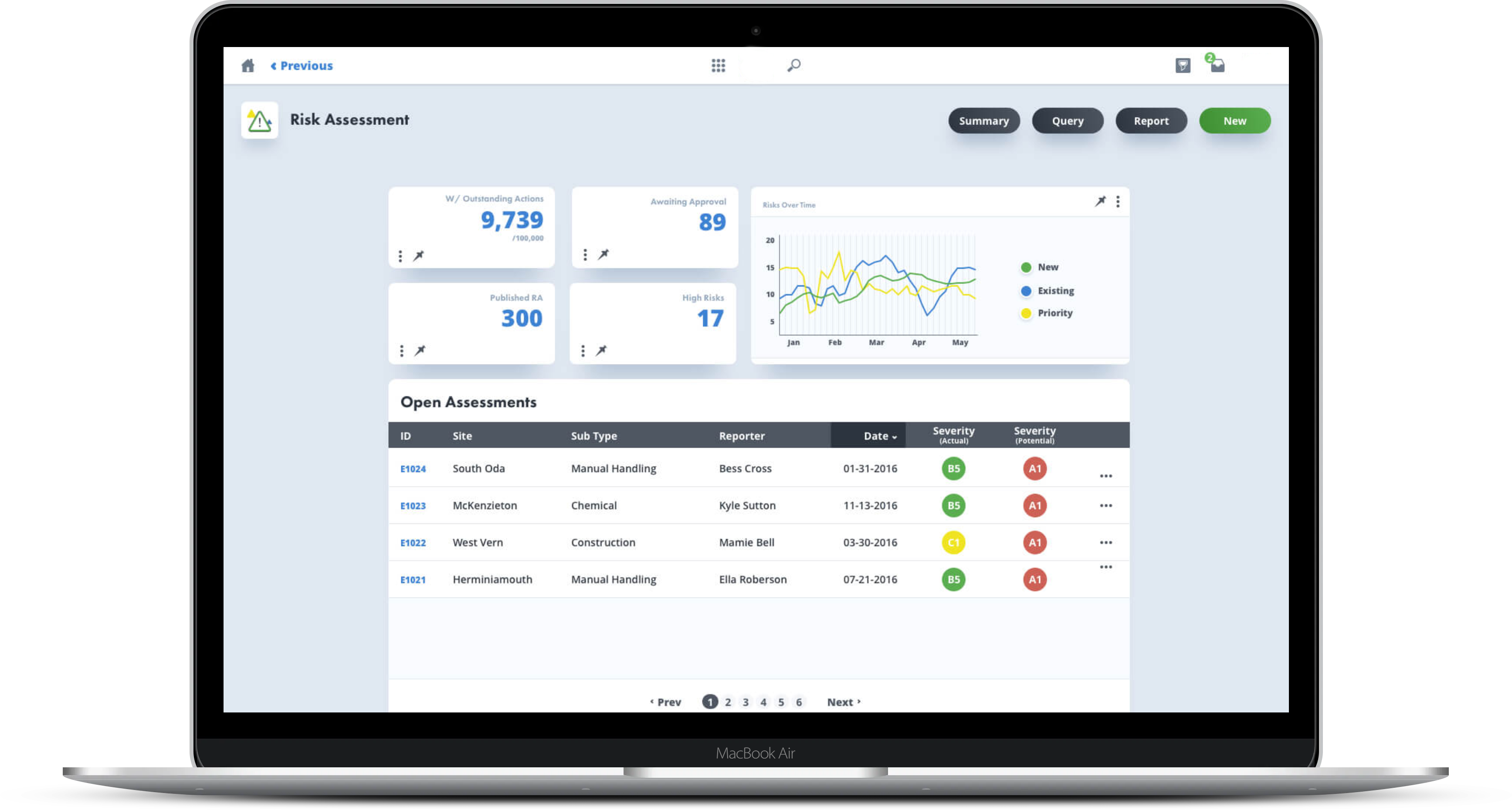 Risk Management
Make quick and informed risk
control decisions
Understand hazards

Develop controls

Mitigate risk

Structured approach to managing quantitative and qualitative risk assessments
This intelligent Risk Management module guides you through the risk assessment process and enables you to mitigate risk on a company-wide basis. The straightforward approach to quantitative and qualitative risk assessment ensures all hazards are understood and allows the assessor to develop necessary controls.
"When comparing solutions from different vendors during the procurement phase, we found that EcoOnline's OSH software is of a high standard. Compared to similar solutions for former experiences, I have been positively surprised."
Marko Sulasalmi, HSEQ Manager, Wihuri.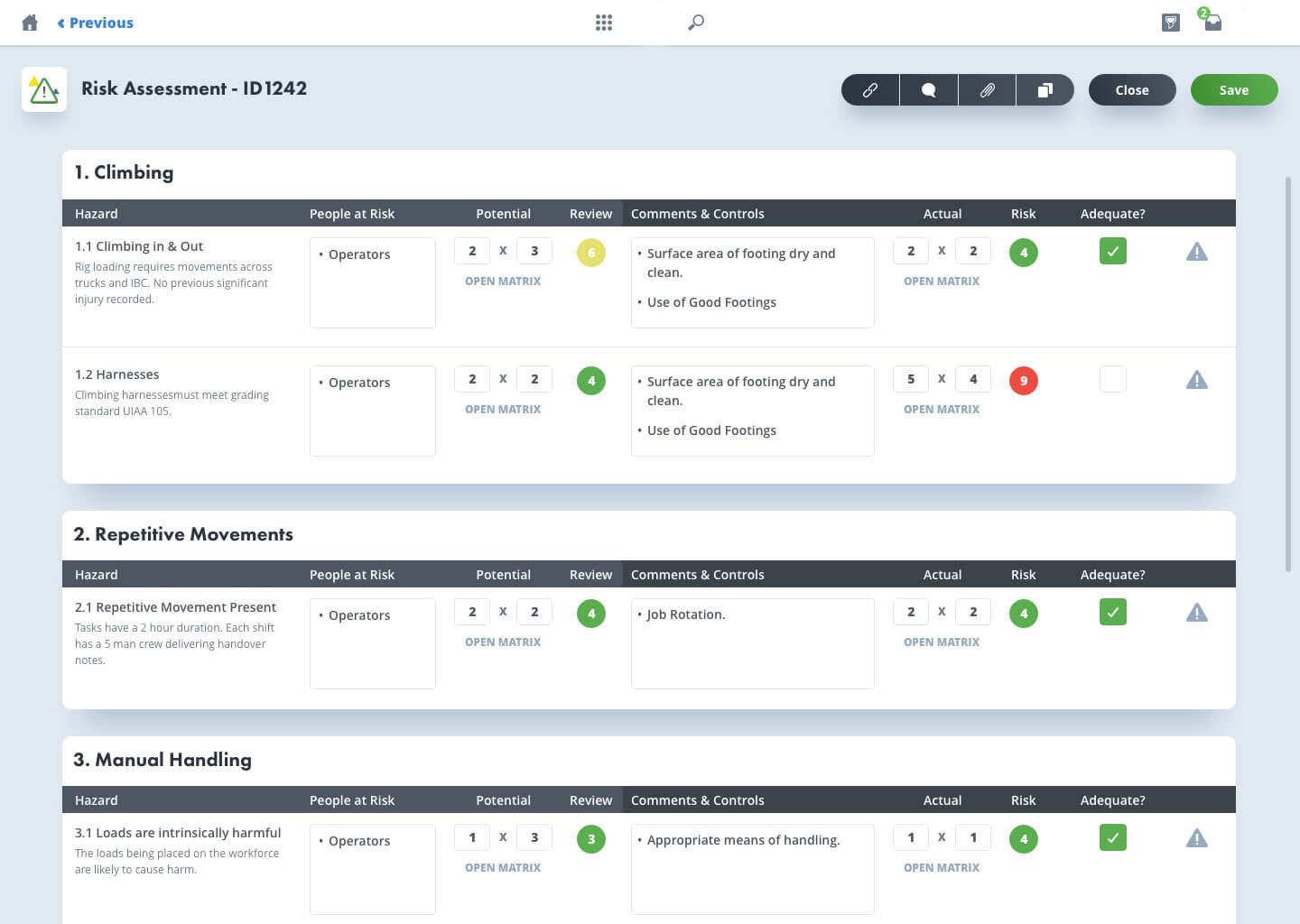 Ensure Consistency
Reduce time filtering through paper or Excel based documents and receive
real time results
Risk management templates allow standard assessments to be carried out across your operations.
Best practice templates for people, environment and process-based risk assessments.
Automated review date reminders and version control ensure that assessments are always up to date.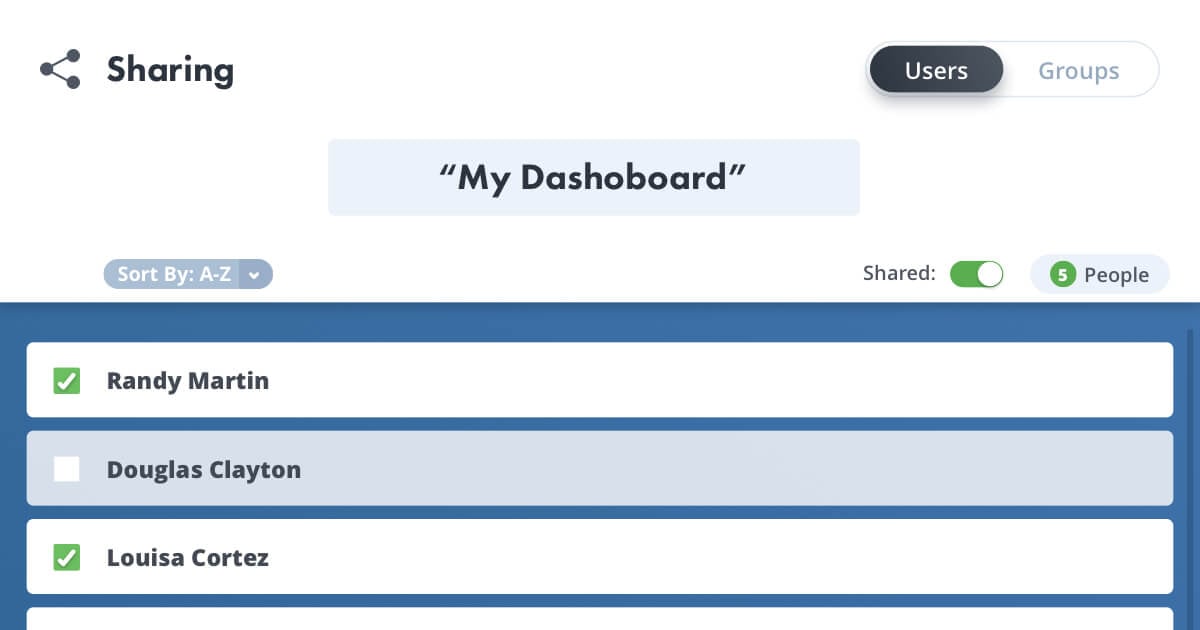 Meet corporate objectives
Ensure responsibility is shared and monitor completion of Risk Assessments effectively and efficiently
Meet corporate objectives by enabling a systemic approach to risk management.
Multi-level signs offs to ensure delivery of quality data and reporting.
Easy to read reporting allows the reader to monitor all completed assessments and revisions.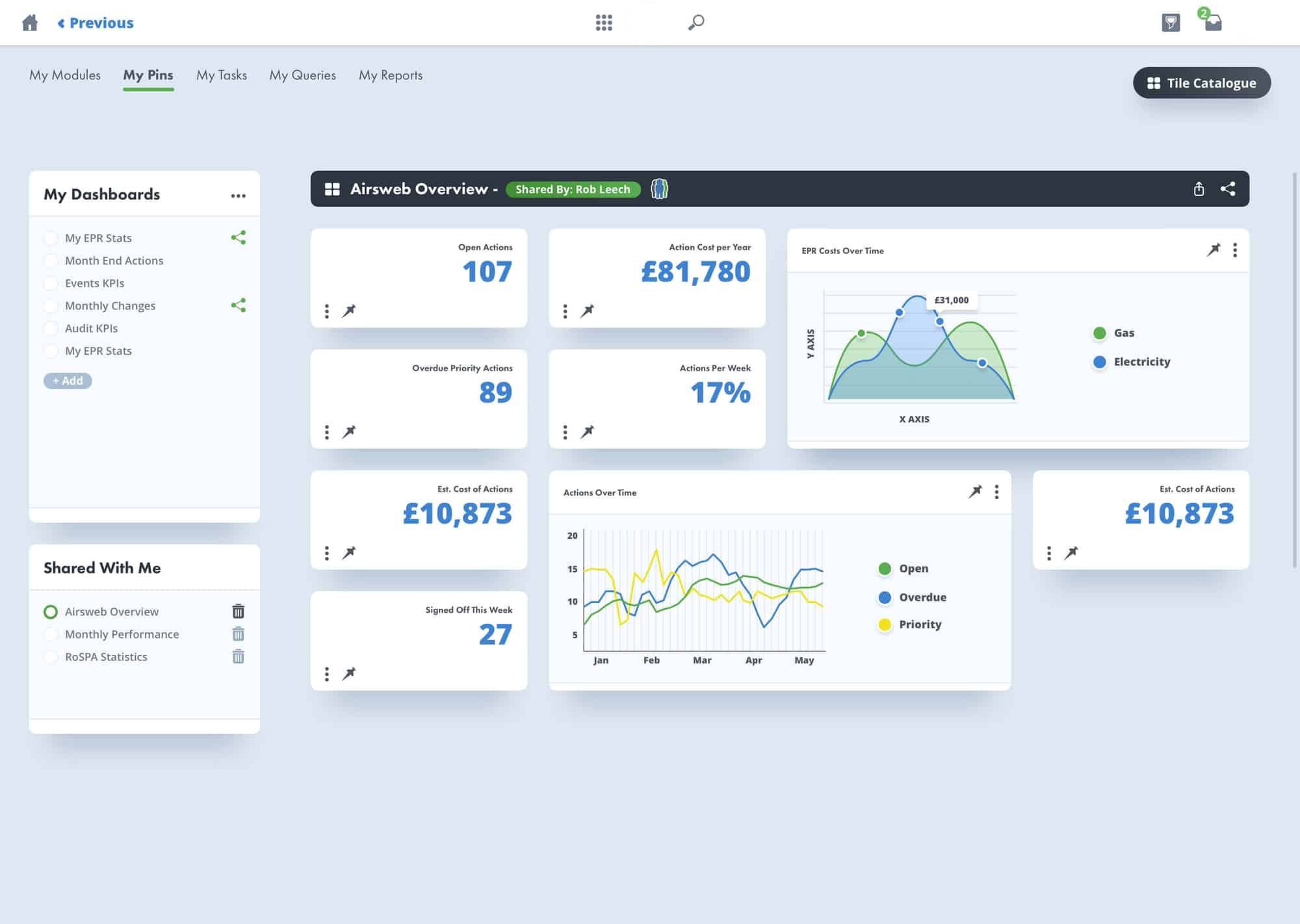 Calculated Decisions
Quickly view accurate information regarding risk assessment probability value, prioritization and impact
Identify the hazards, current control measures and assess risk probability to ensure effective improvement actions are assigned.
Rate hazards using your existing severity matrix to ensure consistency.
Decide who should create, view and edit risk assessments.
All risk assessments can be reviewed by you or other team members depending on your process.
Gain control of your workplace safety with easy to use processes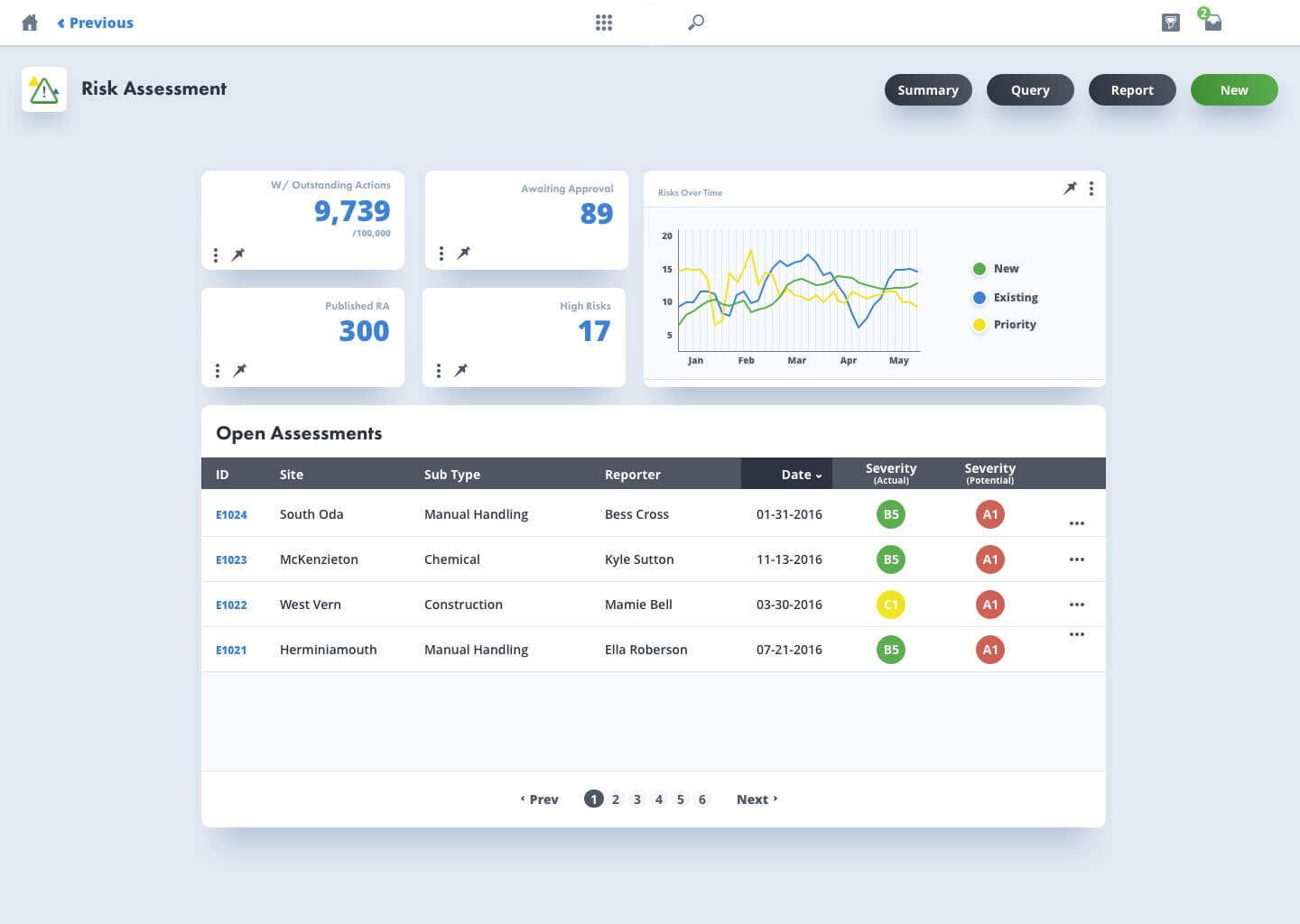 1
Assess the risk within your organisation
Risk management is a step-by-step process for
controlling health and safety risks caused by hazards in the workplace.
2
Control the risk
Assess the controls you have in place and ask: can I remove the hazard completely or how can I manage the hazard so that harm is unlikely?
3
Review and revise your findings
You must review the controls you have put in place to make sure they are working.
Key features of Risk Management
Task Based
My Tasks
Templates
Visualisation
Notifications and Schedules
Integrated Actions
Quiz: How aware are you of the risks in your company?
A quiz to test your knowledge in occupational health and safety. Are there any areas you might want to take a closer look at?
Take Quiz
The Five Step Guide to Risk Assessment
The HSE's definition of a risk assessment is: "a careful examination of what, in your work, could cause harm to people, so that you can weigh up whether you have taken enough precautions or should do...
Learn More
Slips Trips Falls (Poster)
Download your free poster and display it across your workplace to promote good housekeeping and safe practices.
Learn More
Learn more about our customers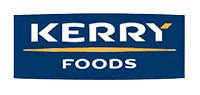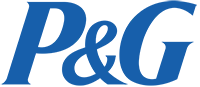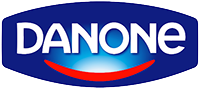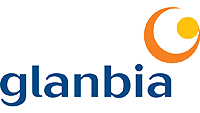 Hannah
Account Manager, EcoOnline
Get started with Risk Management today
Book a demo with one of our consultants to discuss digitizing your EHS processes with EcoOnline EHS.
You can also start a free trial and try it out for yourself.