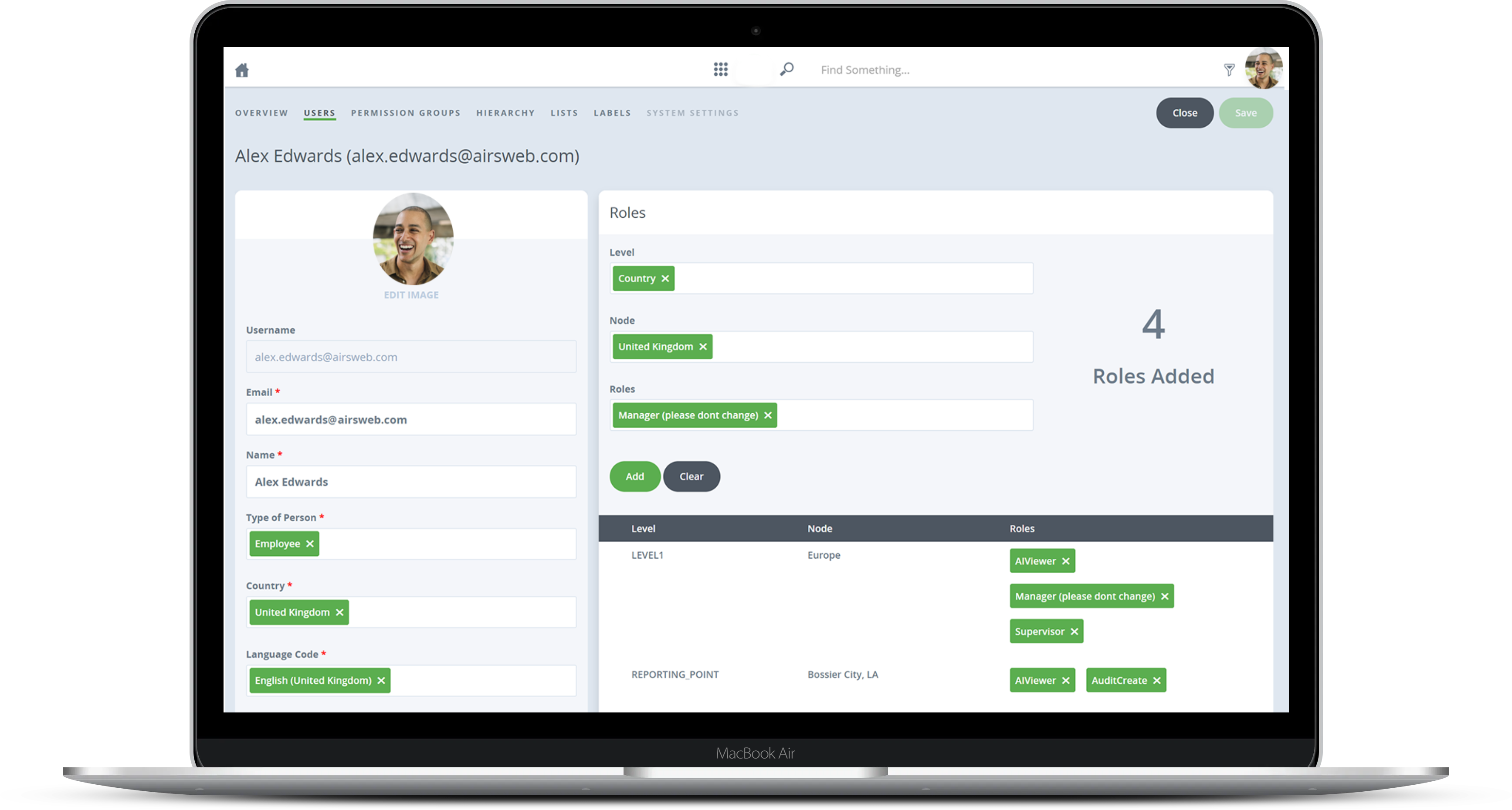 Permit to Work Software
Digitally create, manage, share and monitor work permits
Effectively streamline your permit to work process

Increase productivity by reducing time spent on manual or outdated systems

Control and manage the risk of using third party workers across multiple sites

Encourage contractor participation and positive safety culture
Easily control high risk work tasks with our intuitive Permit to Work tool. Monitor all contractors on site, storing all records in one place and easily identify the status of your work permits.
"When comparing solutions from different vendors during the procurement phase, we found that EcoOnline's OSH software is of a high standard. Compared to similar solutions for former experiences, I have been positively surprised."
Marko Sulasalmi, HSEQ Manager, Wihuri.
Streamlined Process
Implement a tool which gives you a complete oversight of permit to work management in your organisation.
Easily standardise work permit processes, day to day management and contractor safety on site.
Give your contractors the opportunity to confirm and update their own work permit documentation according to your outlined process.
EcoOnline EHS allows you to track and manage contractor approvals with its integrated modules.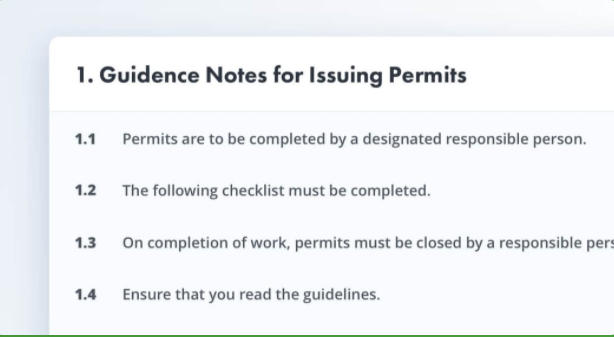 Central System
Keep track of contractors, work permit documentation and status
All work permit and contractor records can be stored in one place, easily read and identifiable.

Update hired contractors work permits directly – without the need for separate logins, permissions or access.

Allow contractors to report incidents during their time on your site and

follow the real-time status of all work procedures according to permissions of the site.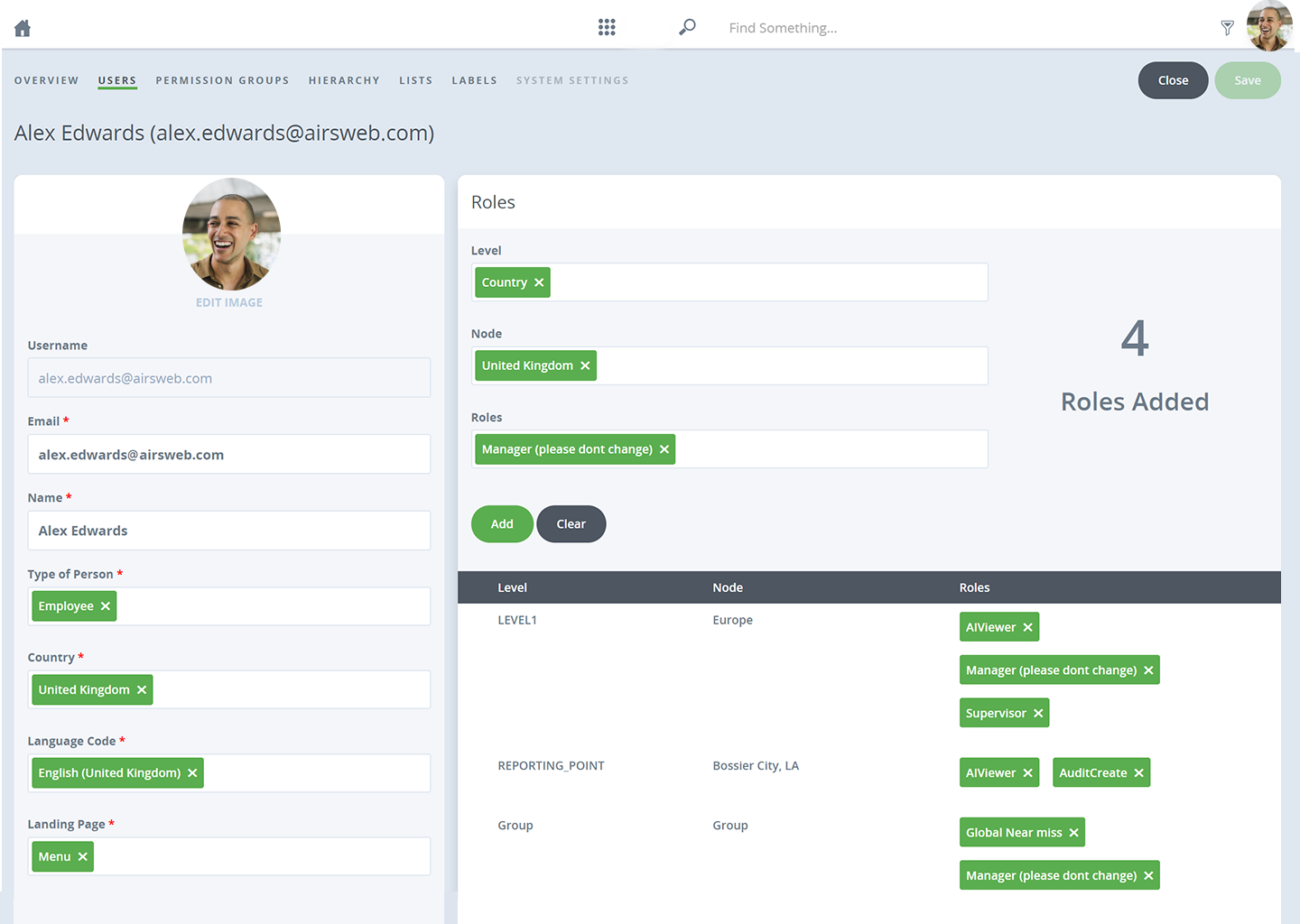 Comprehensive
Manage and monitor all contractors and high risk procedures in your organisation
Conduct audits on your contractors and validate that they are in possession of the appropriate certificates or qualifications.
Create all types of work permits with pre-designed templates or generate your own using our intuitive Smartform feature.
Easily assign permits to contractors or own personnel in real-time.
Key Features of Permit to Work
Customisable
Automatic Notifications
Integrated Modules
Ready to Use Templates
Reporting and Analytics
Improve Safety Culture
Learn more about our customers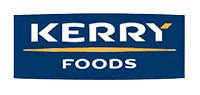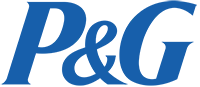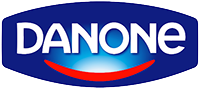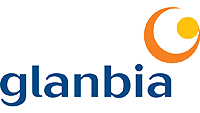 Danny
R&D Manager, EcoOnline
Get started with Permit to Work today
Book a demo with one of our consultants to discuss digitizing your HSEQ-processes with EcoOnline EHS.
You can also start a free trial and try it out for yourself.