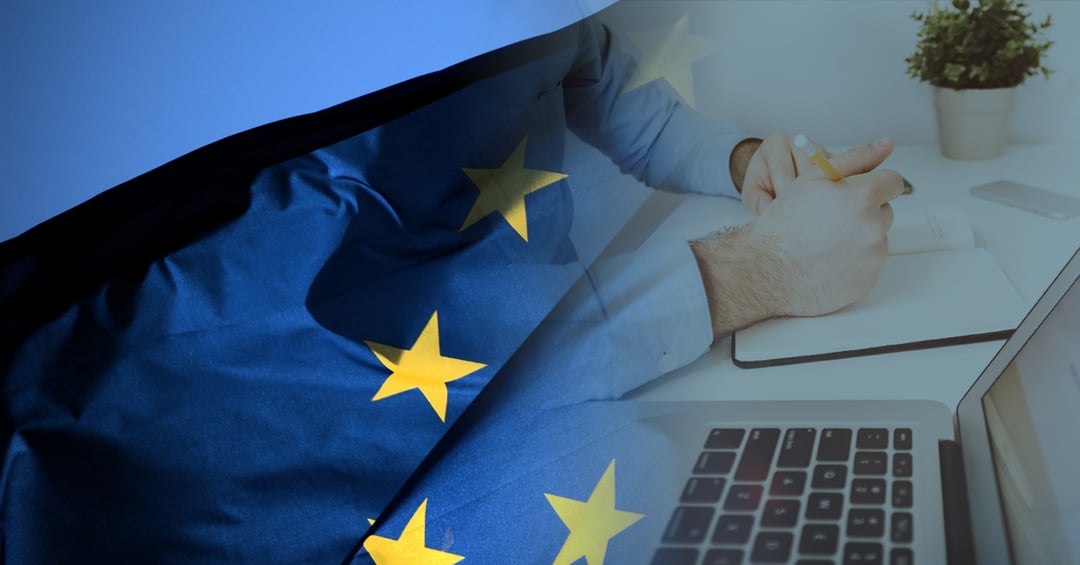 Chemical Regulatory Compliance
EcoOnline provide a wide range of regulatory compliance services to companies across a range of industries. These services allow companies to ensure they are compliant with various regulations relating to chemicals.
We currently provide support to customers on the following services:
SDS Authoring.
REACH Compliance.
CLP Compliance.
SDS Authoring
EcoOnline are one of the key suppliers of cost effective SDS Authoring Services to companies in the Manufacturing, Cosmetic, Pharmaceutical, Paint and Water Treatment industries. For more information on our SDS Authoring services please click here.
REACH Compliance
What is REACH?
REACH is a European Union legislation which aims to protect human health and the environment from the risks imposed by chemicals. REACH stands for Registration, Evaluation, Authorisation and Restriction of Chemicals. The regulations applies to all chemical substances that are manufactured, imported, placed on the market or used by companies within the European Community. Due to the wide scope of the regulation, it can be difficult for companies to determine whether they are compliant with all aspects of the regulations. EcoOnline provide consultancy services to assist companies with determining their role under REACH and outline the associated requirements. For further information on this you can read our blog post below.
What services do we provide?
The first aspect of ensuring companies are compliant under REACH is to identify what role they play and where they sit in the supply chain. Once this has been determined, EcoOnline can identify the responsibilities each company must comply with to ensure that they manufacture, place on the market or use substances without harming human health or the environment.
In addition, we can help you identify which substances may be subject to Registration and Authorisation requirements in line with the changes in legislation between the United Kingdom and Europe from 1st January 2021.
To find out how EcoOnline can help you please contact us on the form below.
CLP Compliance

What is CLP?
The CLP Regulation (Classification, Labelling and Packaging) is a legally binding legislation within the European Economic Area which requires manufacturers, importers or downstream users of substances or mixtures to classify, label and package appropriately before placing them on the market. In order to ensure companies, comply with the regulation, EcoOnline provide specific regulatory compliance services namely, poison centre notifications and C&L inventory notifications. We also assist companies in ensuring their classifications and packagings are in line with the regulations. You can take our free REACH and CLP Health Check below.
What services do we provide?
UFI and Poison Centre Notifications
In accordance with Article 45 of the CLP Regulations, companies who place hazardous mixtures on the market i.e. manufacture or import, must provide information about certain hazardous mixtures to the relevant appointed national bodies where the product is placed on the market. The hazardous information is then made available to citizens or medical personnel if an emergency occurs.
From the 1St January a new label element will be required on the label of products that contain a hazardous mixtures– a unique formula identifier (UFI). Later deadlines apply for products sold for industrial or professional uses. The UFI will primarily be used by poison centres in the event of an emergency call. In order to generate the UFI for your products you will be required to provide information on your mixture and associated products i.e. composition, trade name, packaging, toxicological information etc.
EcoOnline can assist you in completing this notifications to the national bodies in the countries where the products are placed on the market or the applications for the UFI notifications. Our highly trained staff have experience in assisting companies with this application process.
Classification and Labelling (C&L) Inventory Notifications
Manufacturers and importers are required to notify the European Chemicals Agency (ECHA) of the classification and labelling of hazardous substance(s) placed on the market, and of substances which are placed on the market and subject to registration in accordance with the REACH Regulation.
This can seem like a daunting task for those companies who have not completed the process previously or who have limited knowledge regarding chemicals. Our dedicated compliance team can assist you with this process and ensure you meet the requirements of the legislation.
Seadna Morey
DGSA Advisor/Trainer
Contact us to explore our Regulatory Compliance Services.
If you would like to talk to someone in relation to our Regulatory Compliance services, contact our team today.