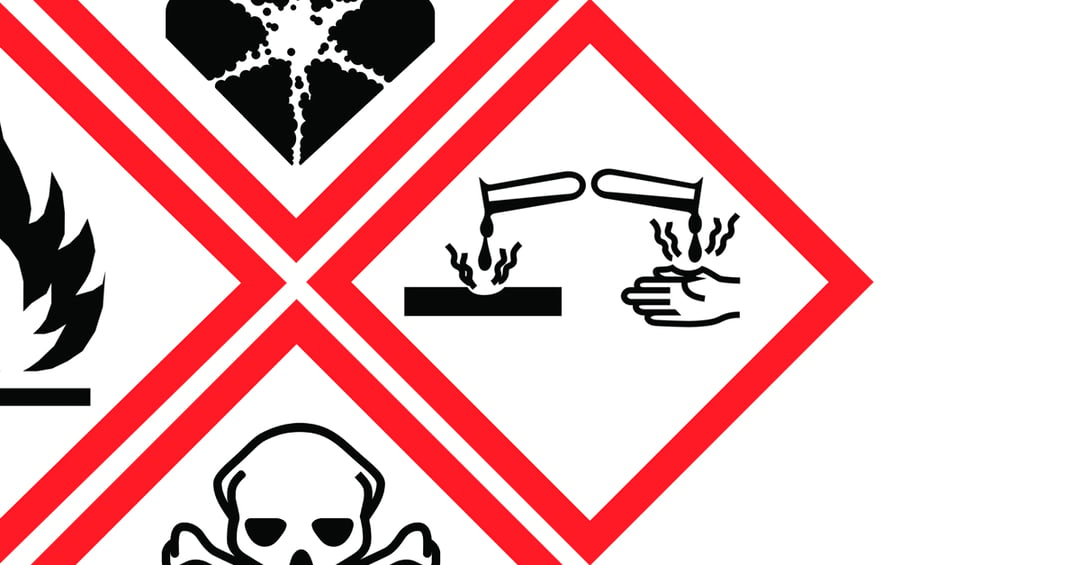 Chemical Agent Risk Assessment
Overview
It is the duty of every employer to determine whether any hazardous chemical agents are present at the workplace and to assess any risk for the safety and health of employees arising from the presence of those chemical agents.
Course Objectives
By the end of this course participants will:
Identify chemical hazards associated with chemical products.
Understand the legal requirement to carry out Chemical Agent Risk Assessments.
Improve risk management practices using simple assessment tools.
Carry out an effective chemical risk assessment.
Course Outline
Course had been designed to include:
Introduction to Chemical Risk Assessments.
Chemical Safety Awareness
Risk Assessment Process
Case study
Completion of a Chemical Agent Risk Asssessment.
Certification
Certificate of Attendance. Valid for two years.
Trainer Competency
Qualified Dangerous Goods Safety Adviser
Health and Safety Qualification
Chemical Safety Specialist
Seadna Morey
DGSA Advisor/Trainer
Contact us to explore Training
If you want to talk to someone in relation to the completing any of our training course for your business, contact one of our chemical safety experts in EcoOnline.