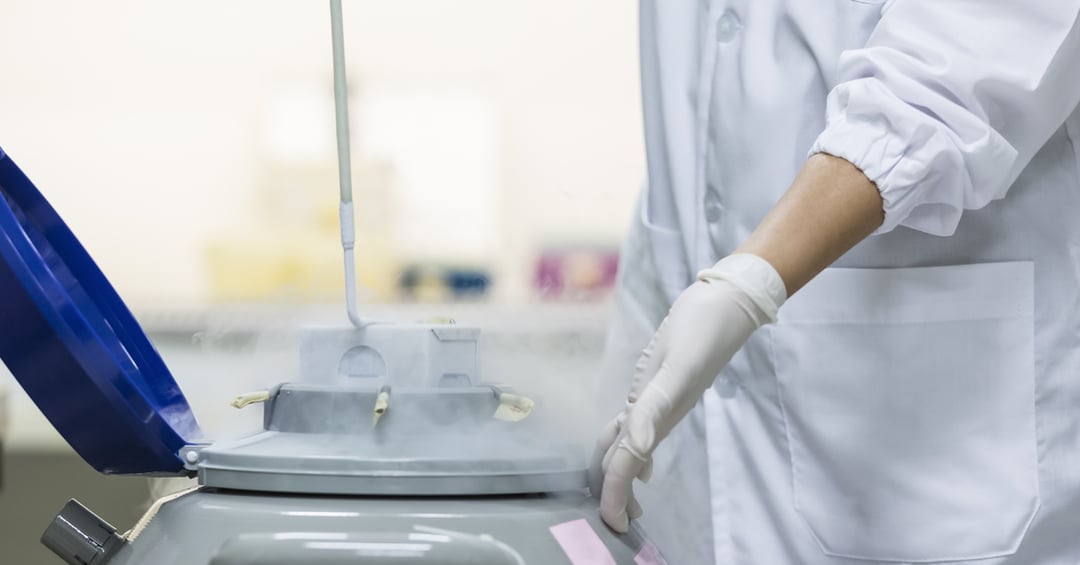 Liquid Nitrogen Awareness
Overview
The course aims to provide an understanding of the hazards associated with working with liquid nitrogen.
Course Objectives
At the end of this course, attendees will:
Understand the hazards of working with liquid nitrogen.
Identify the control measures required for safe working with liquid nitrogen.
Know the requirements for storage and transport of liquid nitrogen.
Identify correct personal protective equipment to use when handling liquid nitrogen.
Course Outline
Introduction

Accidents

Physical Properties

Safety Hazards

Emergency Procedures

PPE

Safe Use

Storage

Transport

Assessment
Certification
Certificate of Attendance. Valid for two years.
Trainer Competency
Qualified Dangerous Goods Safety Advisor
Health and Safety Qualification
Seadna Morey
DGSA Advisor/Trainer
Contact us to explore Training
If you want to talk to someone in relation to the completing any of our training course for your business, contact one of our chemical safety experts in EcoOnline.