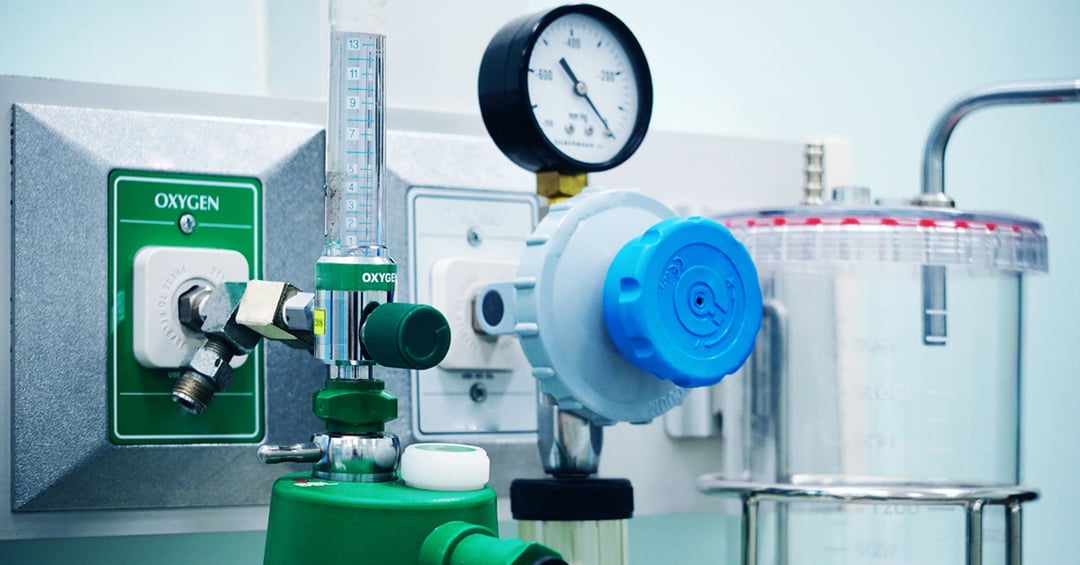 Medical Gas Safety Awareness
Overview
In accordance with the chapter 1.3 of the ADR European Agreement Concerning the International Carriage of Dangerous Goods by Road regulations, employees involved in the transport of dangerous goods must have training commensurate to their duties. This training provides information on the segregation and packaging of healthcare risk waste.
This Course is designed to ensure employees are aware of the hazards associated with the use of medical gas and the control measures that are required to ensure employees and patients remain safe within the healthcare setting.
Course Objectives
At the end of this course participants will:
Be familiar with the legislation associated with safe use of medical gases.
Know the hazards associated with medical gas in the healthcare setting
Know how to store, transport and use medical gas safely in the healthcare setting
Course Outline
Identifying medical gases from cylinder labelling & colour coding
The hazards of medical gases
Safety systems used on medical gas cylinders
Safe handling, storage and transport of medical gas cylinders including conveying patients with cylinders
Therapeutic indications and contraindications of medical gas use
Connection and disconnection of medical gas cylinders to and from medical equipment
Correct response to medical gas alarms
Correct response to a medical gas emergency
Certification
Certificate of Completion
(Recommended refresher every 2 years)
Trainer Competency
Qualified Dangerous Goods Safety Advisor
Health and Safety Consultant (Healthcare)
Seadna Morey
DGSA Advisor/Trainer
Contact us to explore Training
If you want to talk to someone in relation to the completing any of our training course for your business, contact one of our chemical safety experts in EcoOnline.