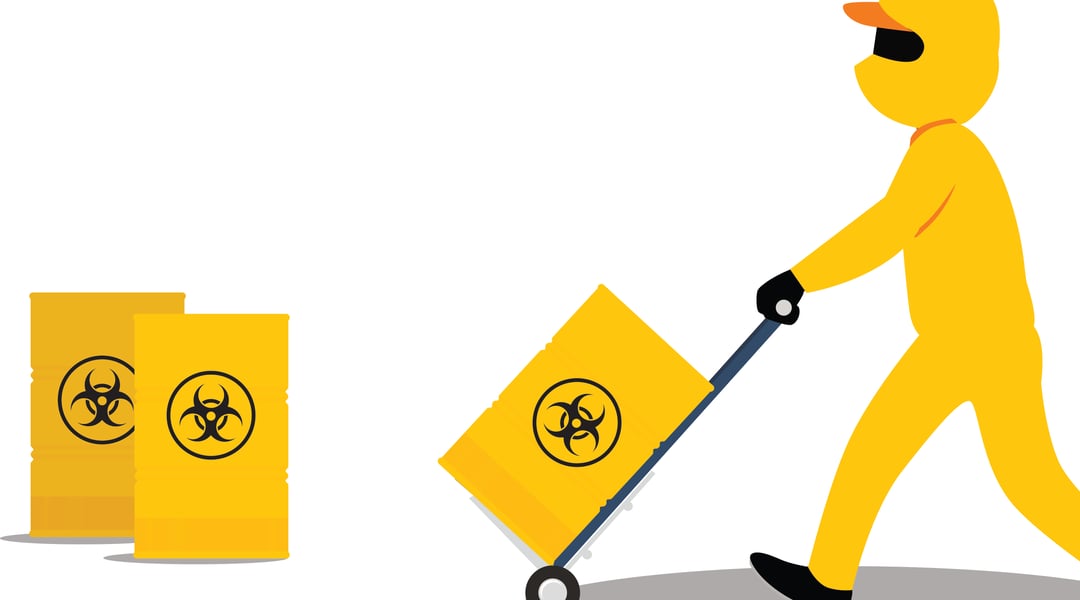 Segregation of Healthcare Risk Waste
Overview
In accordance with the chapter 1.3 of the ADR European Agreement Concerning the International Carriage of Dangerous Goods by Road regulations, employees involved in the transport of dangerous goods must have training commensurate to their duties. This training provides information on the segregation and packaging of healthcare risk waste.
Course Objectives
Introduction of healthcare risk waste
Legislation
Healthcare waste
Categories of healthcare waste
Segregation of healthcare risk waste
Packaging of healthcare risk Waste
Transport requirements
Documentation
Course Outline
Know the legislation relating to healthcare risk waste
Be able to recognise healthcare risk waste
Apply the methodology for waste identification, classification and disposal
Understand the roles and responsibilities of everyone involved in the waste management chain
Identify opportunities for waste minimisation
Certification
Certificate of Attendance. Valid for two years.
Trainer Competency
Qualified Dangerous Goods Safety Advisor
Seadna Morey
DGSA Advisor/Trainer
Contact us to explore Training
If you want to talk to someone in relation to the completing any of our training course for your business, contact one of our chemical safety experts in EcoOnline.