COSHH Risk Assessment Software
COSHH Management Made Easy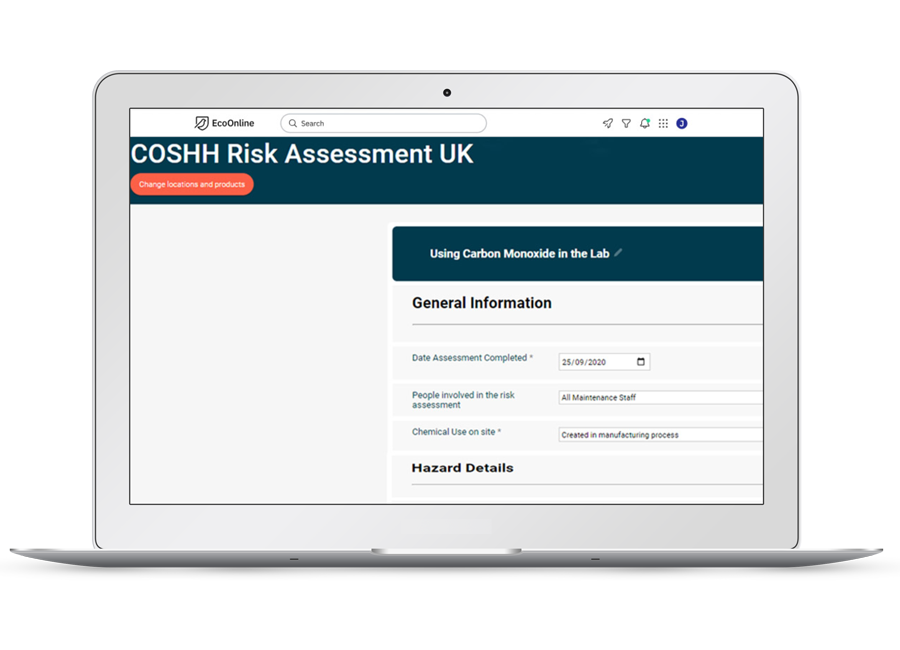 Overview
Our COSHH chemical management software empowers your employees to easily create usable, relevant and compliant risk assessments that will assist in managing the risks associated with chemical usage.
COSHH Risk Assessment is critical as a systematic process for assessing the health risks arising from hazardous substances present in the workplace, and then determining the necessary precautions for preventing or adequately controlling those risks.
Eliminate the burden of excessive paperwork, avail of pre-filled GHS classification information and manage documentation and revision control seamlessly.
"

Great tool to look after COSHH management

"
- Matthew H, Regional EHS Partner, Saint-Gobain PAM
Key Features

Risk Management
Making it easy to manage the risk associated with chemical usage

Chemical Risk Mapping
Map out different hazard groups automatically, along with the measures that need to be taken for each

Chemical Risk Assessment
Compliant risk assessments for those working with hazardous chemicals

Customised Risk Assessments
Create smart risk assessments based off your own requirements

Risk Assessment Builder
Step-by-step process in the creation of risk assessments
ECOONLINE FAMILY
Trusted by over 6,000 clients worldwide
We have over 20 years' experience working with multiple industries across the globe which is why our software offers unrivalled solutions in an industry that is constantly changing.
Our Clients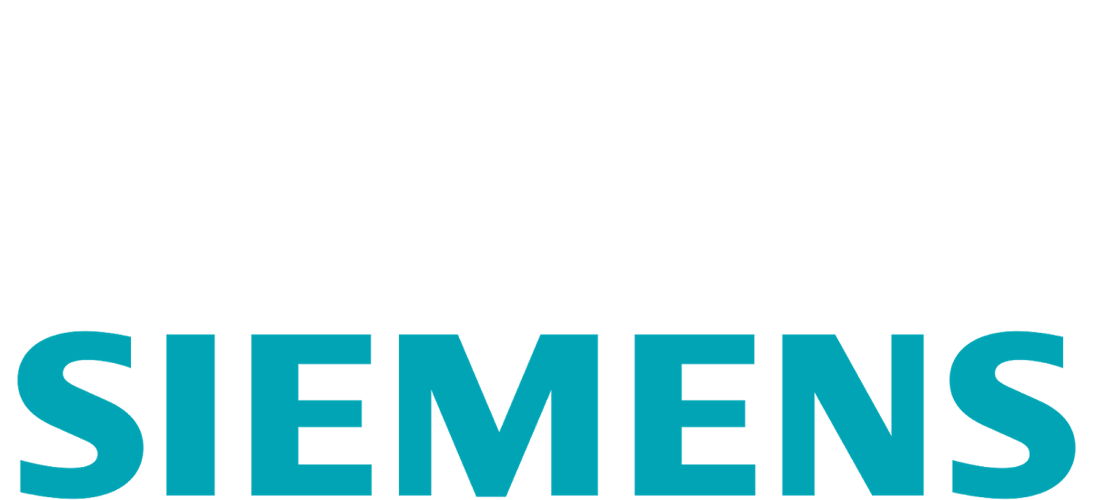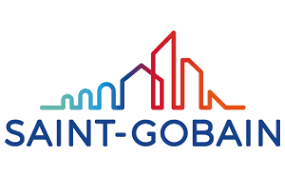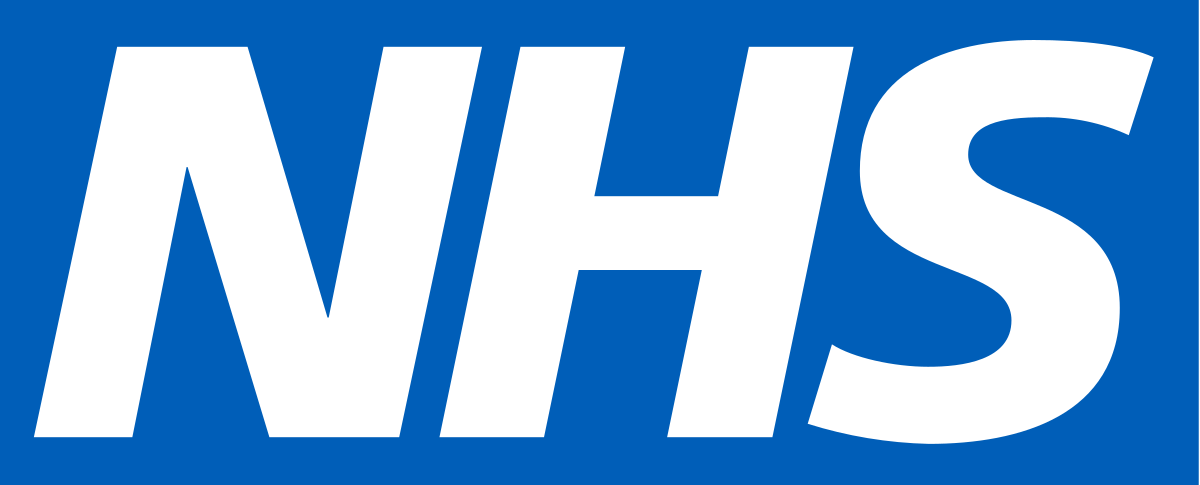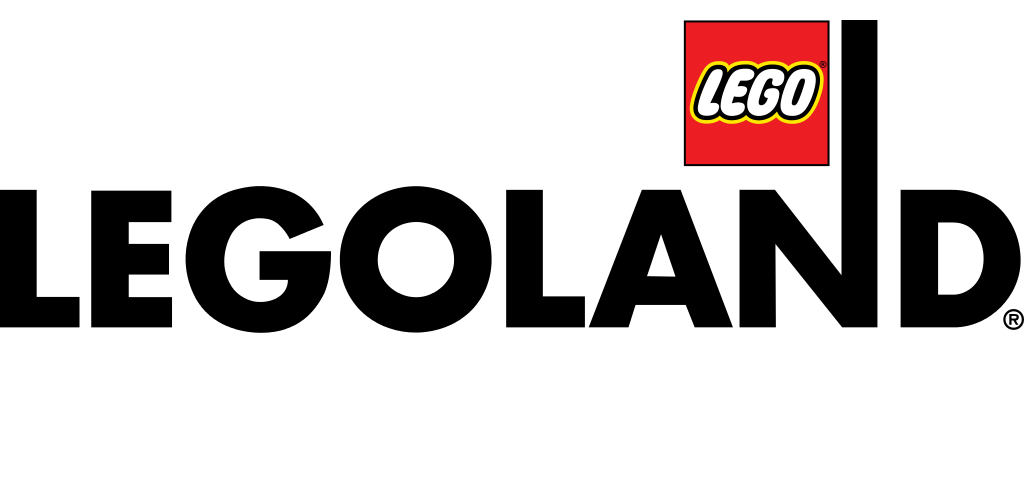 Get sorted with our COSHH Management tool today
Book a demo with one of our consultants to discuss digitizing your chemical processes with EcoOnline.
Book a Demo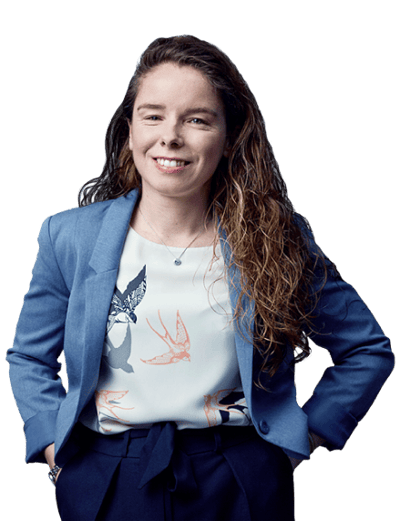 Hannah Daly
Account Manager, EcoOnline Ireland