CHEMDOC is now CHEMICAL MANAGER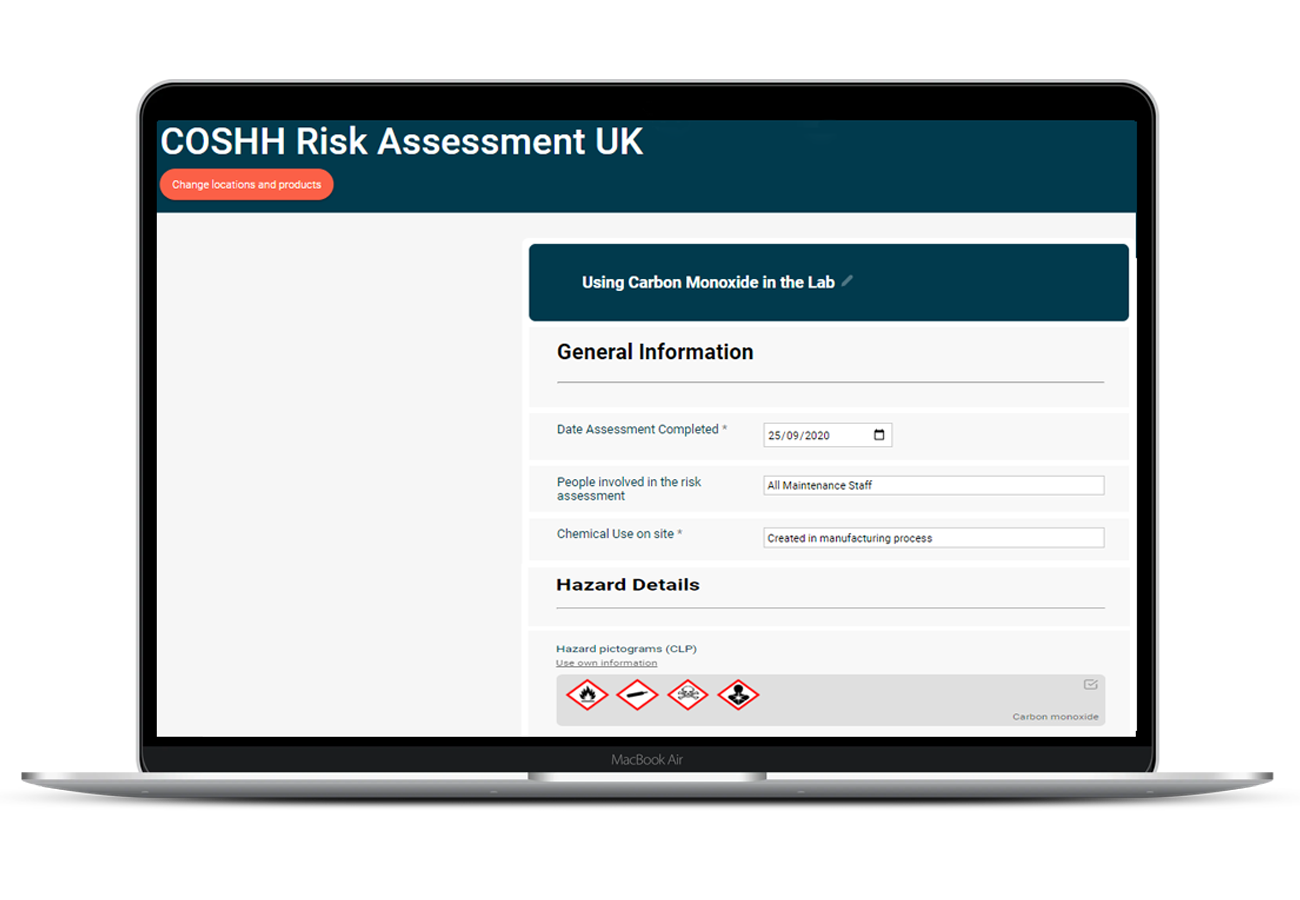 COSHH Risk Assessments
COSHH Management Made Easy
Create usable, relevant and compliant assessments

Avail of pre-filled GHS Classification information

Manage documentation and revision control Seamlessly

Eliminate paperwork
"EcoOnline has given us a much better overview of our use of chemicals and the risks involved. We now always have up-to-date safety data sheets and can extract good reports in terms of our inventory risk, exposure and more"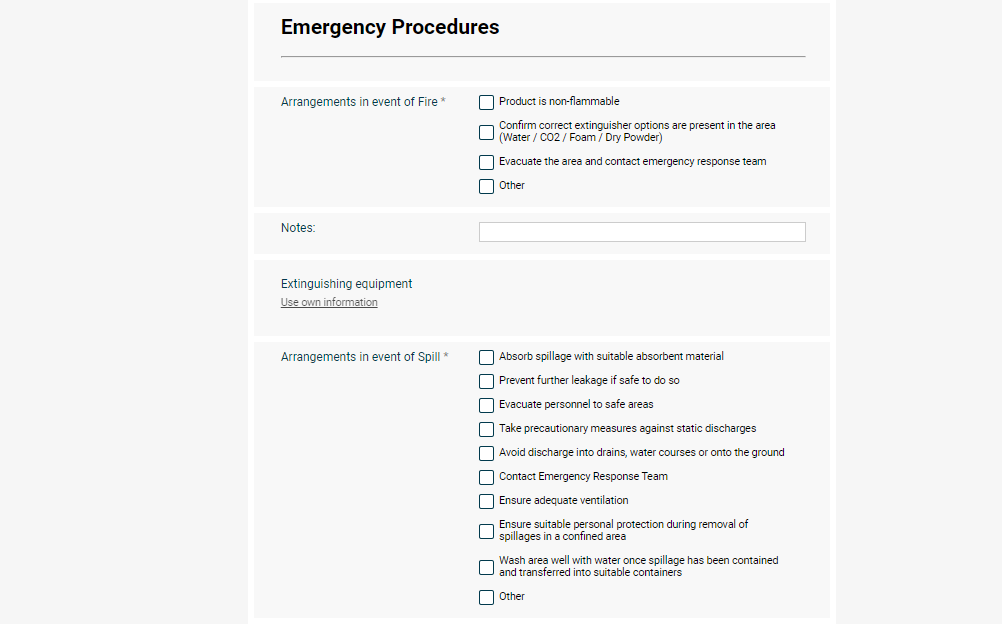 Custom COSHH Templates
Deliver focused, relevant COSHH assessments to your staff
Design a template specific to the needs of your organisation.
Easy drop down builder is simple and quick for non EHS personnel.
Use pre-defined fields that make adding data quick and easy.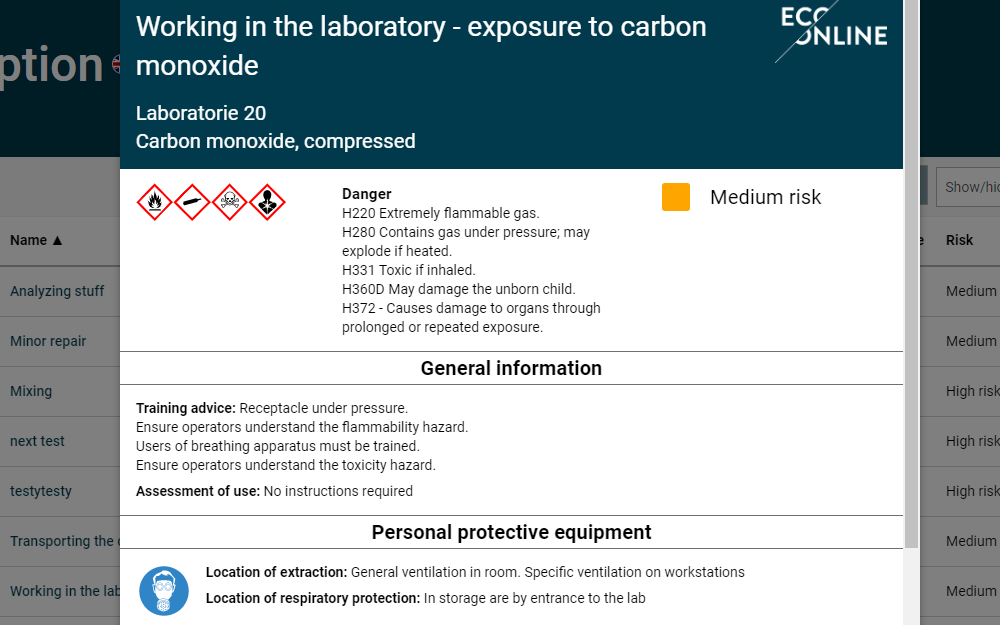 Easy Document Management
Manage documents within the COSHH Risk Assessment module
Publish the latest COSHH (Control of Substances Hazardous to health) assessments with updated revision numbers and dates and archive old assessments.
Log all updates to COSHH assessments by registered users.
Avail of pre-filled GHS classification information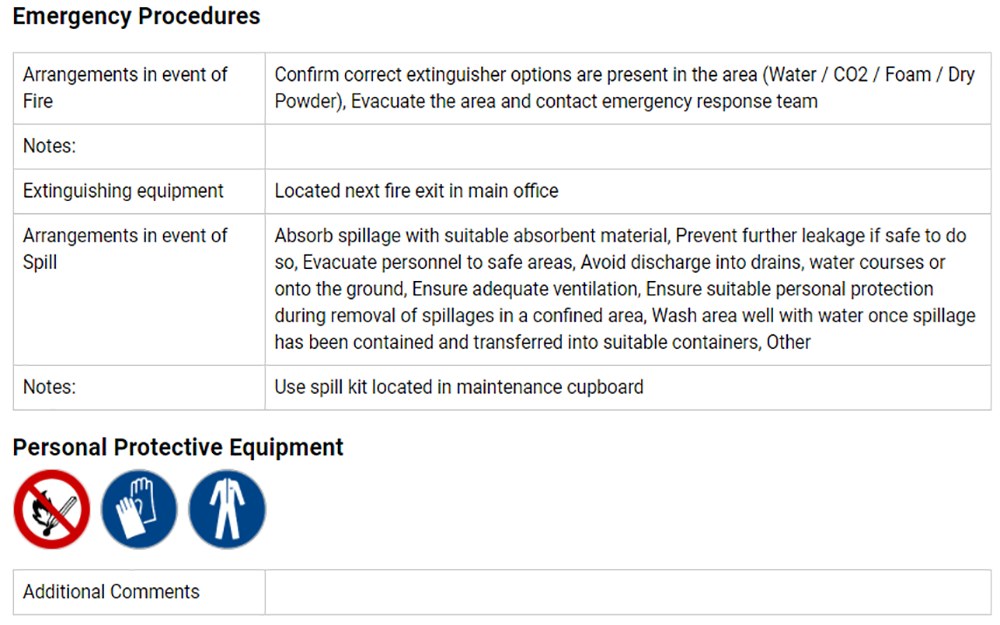 Accountability
Request users to sign off with our digital read confirmation solution
Digital sign off/read confirmation of assessments is simple and organised.
Users can download PDFs of COSHH Assessments quickly.
Efficiently manage user read confirmation from one central location.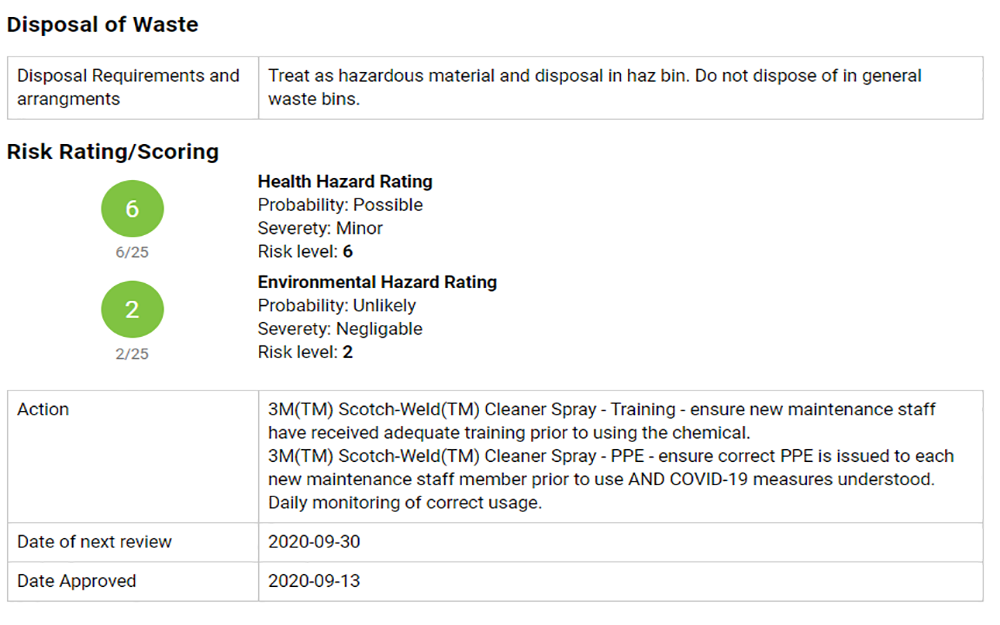 Accurate Hazard Calculation tool
Calculate the degree of risk with mapping tools
Ability to create complex risk matrices's - 3x3, 5x5
Outline the severity of the risk
Customise scoring categorie
QR codes and Read Only links
Provide instant access with QR Codes or Read Only links to specific products and locations in your inventory
Use the Chemical Manager app to scan QR codes and create Read links – directly to the required information
Gives you direct access to risk summaries, safety data sheets and protection sheets
Linking to area specific information enables all workers to find the information that they need quickly
Key Features of
COSHH Assessments
Risk management
Exposure register
Chemical risk mapping
Customised risk assessments
Chemical risk assessments
Localised risk assessments
Process risk assessment
Risk assessment builder
Hannah
Account Manager, EcoOnline
Get started with COSHH Risk Assessments today
Book a demo with one of our consultants to discuss digitizing your chemical safety processes with Chemical Manager.
You can also request a demo with one of our expert consultants.