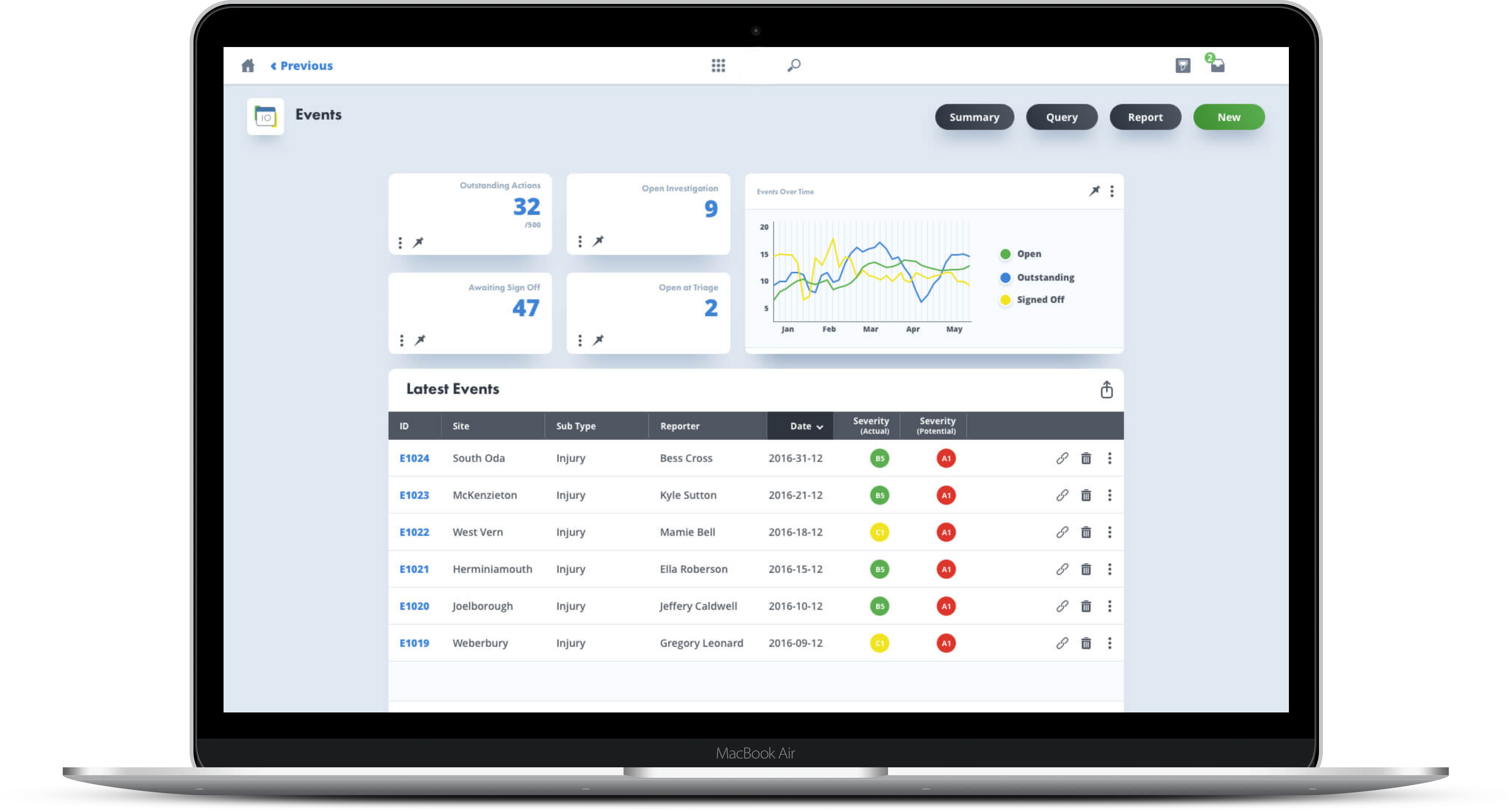 Incident Management
Capture, manage and assess incidents at the operational level - minimising future risk
Give employees and partners the tools to report, document and investigate EHS incidents

Streamline incident reporting and manage investigations easily

Quickly create customised and localised incident templates

Encourages employee participation and positive safety culture behaviour
Analyse incidents with this integrated, configurable incident system. Set actions, investigations, findings, for any type of accident or event management process. Use our ready made templates, or design your own incident and action system.
"When comparing solutions from different vendors during the procurement phase, we found that EcoOnline's OSH software is of a high standard. Compared to similar solutions for former experiences, I have been positively surprised."
Marko Sulasalmi, HSEQ Manager, Wihuri.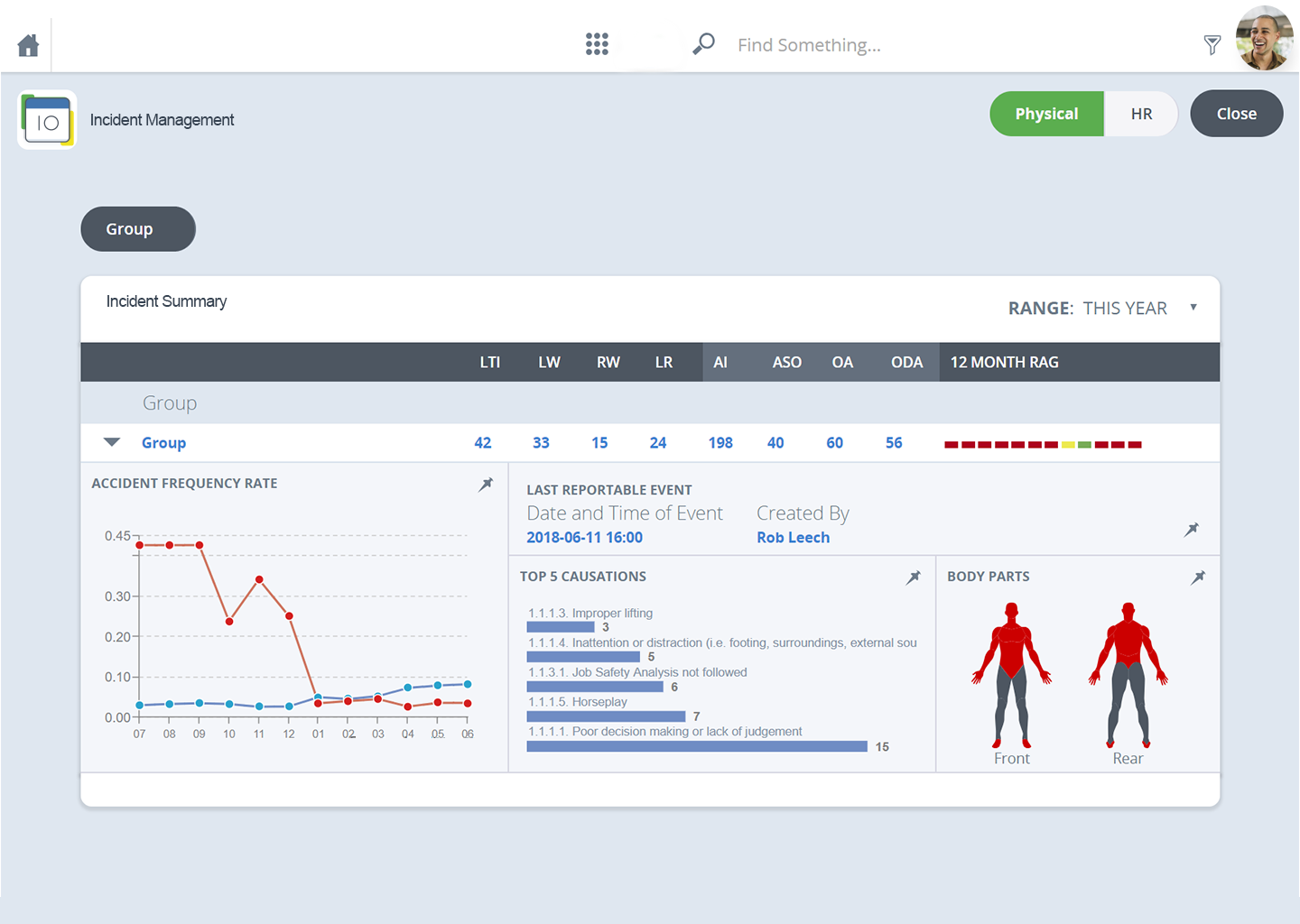 Fully Integrated
Easily configure to your specific needs and requirements
View real-time performance summaries to query all incident data instantly
Use our mobile app to easily report incidents on any device, on or offline and sync once you have connectivity
Automated notifications and actions will report and escalate incidents to the appropriate authority level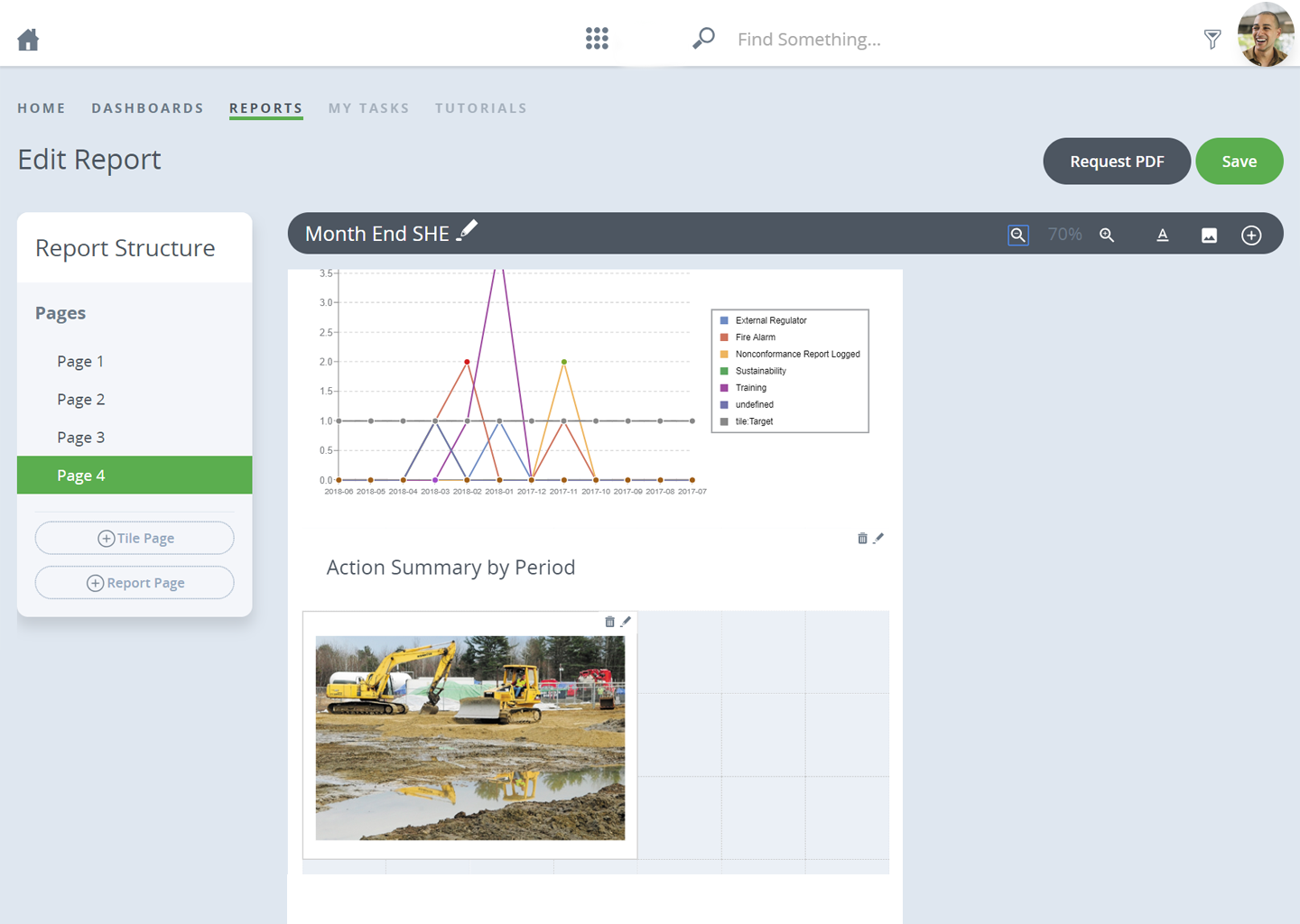 Accountability
Track every stage of the incident reporting process in your organisation
Effectively streamline incident reporting allowing you to identify root causes and key learnings.
Assign actions to team members instantly based on required corrective measures.
Log evidence at the scene and upload any file type to manage investigations easily.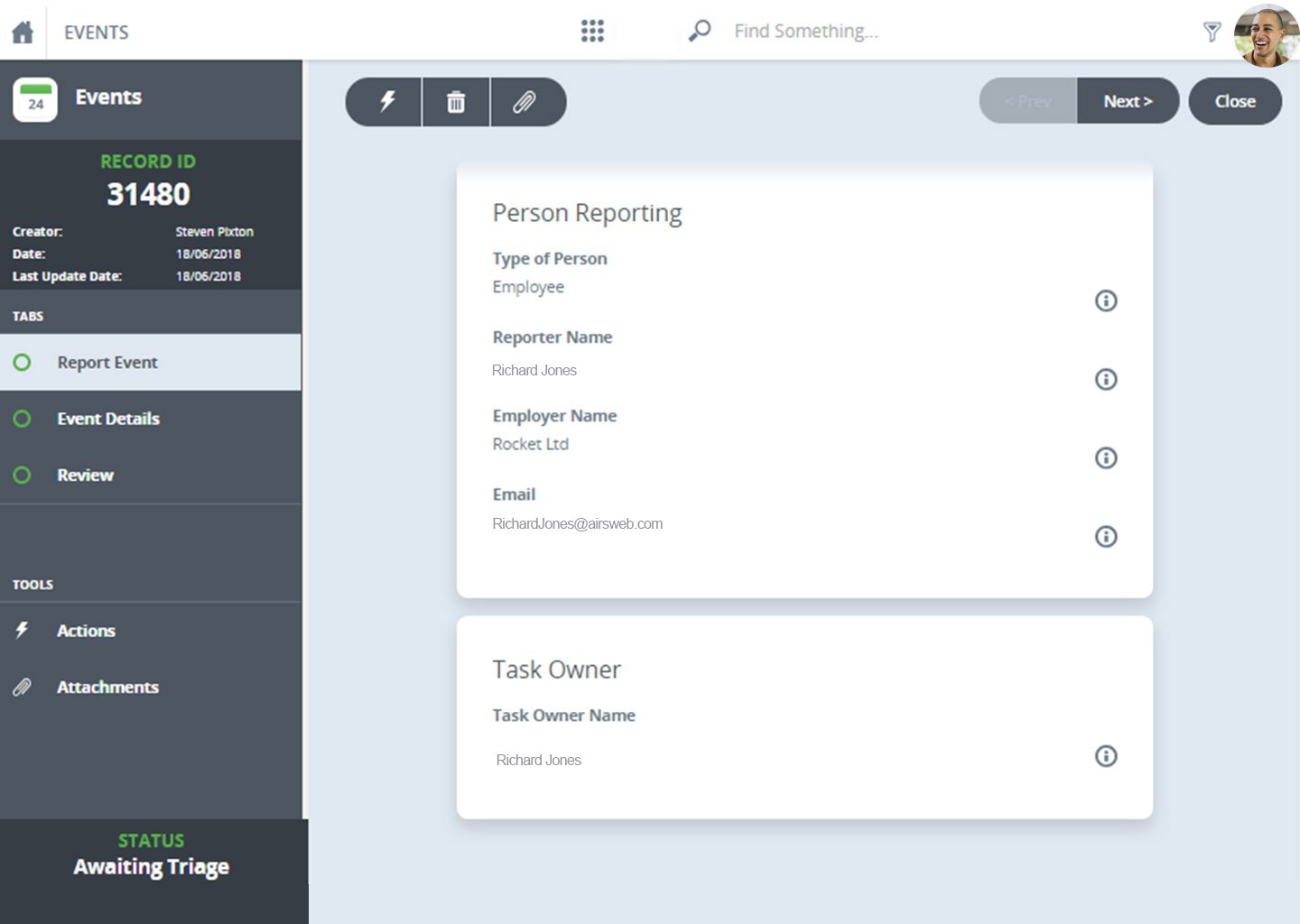 Accurate
Remove the cumbersome creation of manual incident reports
Effortlessly create customised incident templates that are relevant for your business.
The reporting and analytics tool accurately and effectively controls, manages, and tracks all stages of the incident reporting process
With over 90 languages supported, wherever your incident occurs, it can be accurately recorded and translated easily
Gain control of your workplace safety with easy to use processes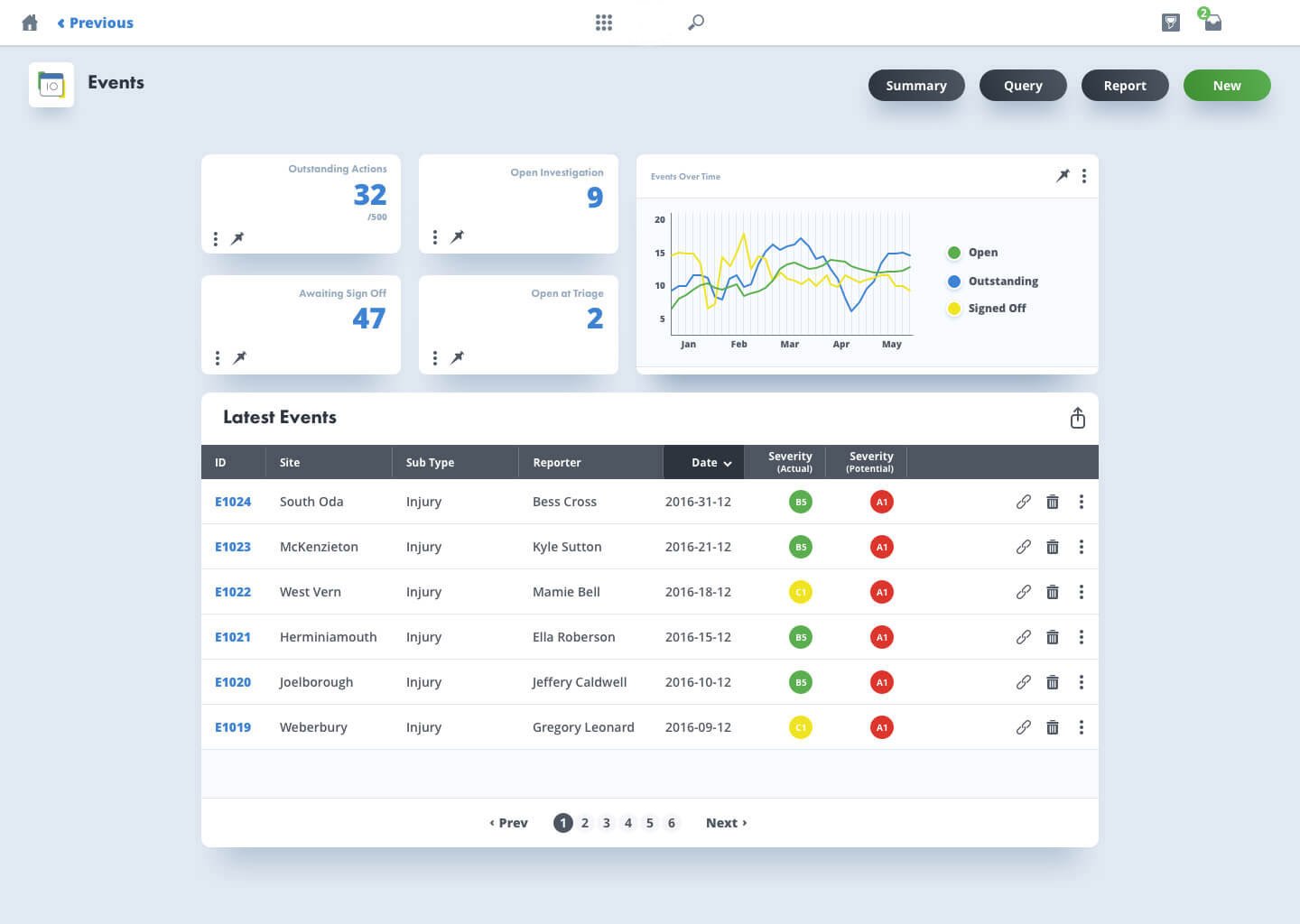 1
Record the incident within your organisation
Incident management is a step-by-step process for
controlling health and safety incidents caused by hazards in the workplace.
2
Assess incidents
Drill down into the data with visual reports and analytics to easily establish patterns, underlying root causes and lagging indicators.
3
Review and revise your findings
You must review the controls you have put in place to make sure they are working. Assign corrective actions and track them through to completion.
Key Features of Incident Management
Customisable
Automatic Notifications
Data Visualisation
Integrated Modules
Built-in Action Tracking
Reporting and Analytics
Learn more about our customers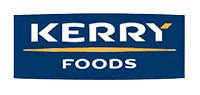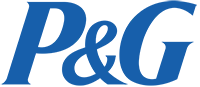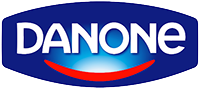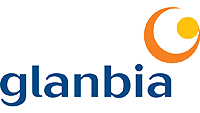 Seadna
DGSA Advisor, EcoOnline
Get started with Incident Management today
Book a demo with one of our consultants to discuss digitizing your EHS processes with EcoOnline EHS.
You can also start a free trial and try it out for yourself.