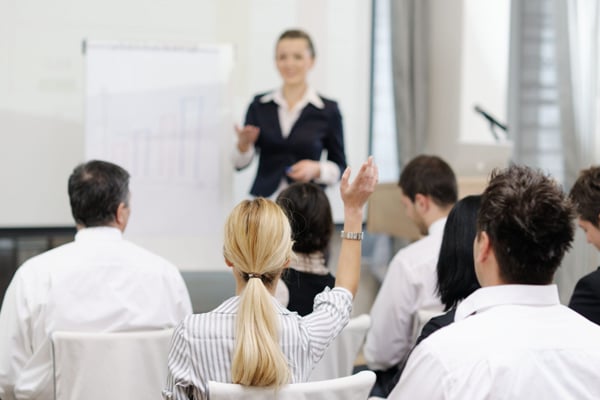 Increase you knowledge - first class trainers with real world experience
EcoOnline is a leading provider of Health & Safety, Chemical Safety and Transport of Dangerous Goods related training courses. Our trainers and consultants have the expertise and industry experience to manage your needs with practical and tailored services.
Training Courses
EcoOnline provide a variety of training courses for companies in a wide range of industries including healthcare, pharmaceutical, chemical and food manufacturing. The following is a list of training courses we provide. We can also develop site specific courses to suit your particular needs.
Benefits
Why choose EcoOnline?
First class trainers with real world experience.
Wide variety of industry specific training courses.
Flexible in relation to training programmes, durations, and locations.
Tailored corporate group training.
Flexible distance learning options for some courses.
Visual electronic slides and interactive learning.