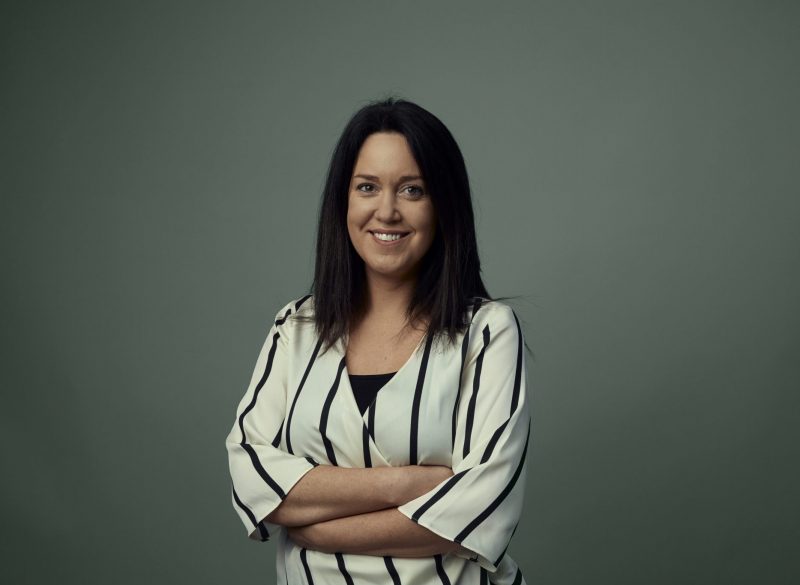 EcoOnline: Making workplace safety the natural choice
Safer
The simplest path to a safer workplace
Industry Leading
Protecting workers in over 6,000 organisations
Compliant
Built on proven safety and compliance expertise
EcoOnline is a SaaS company dedicated in developing software to make workplace safety, management and documentation of chemicals, as user-friendly and cost-efficient as possible. Our headquarters are in Norway and we have operations across the EU in Sweden, Denmark, Finland, Ireland and the UK.
A safer workplace - surprisingly simple
We help businesses get control and follow the law – easily and cost -effectively. The company was founded in 2000 and currently has over 6,500 customers and 375 employees in Ireland, UK, Norway, Sweden, Denmark and Finland.
Our company is focused on bringing to life a simple core idea: when workplace safety is so easy, it becomes a natural habit. One that keeps growing, year after year. So, the easier and more seamless we can make it for workers to understand and comply with safety procedures, the safer they become. That's why EcoOnline software is comprehensive, yet easy to use.
Visit our EcoOnline EHS or Chemical Manager product pages to learn more about our software offering.
Protecting People and the Environment
Our Vision
Our vision is to be the preferred provider of HSEQ tools and services, delivering sustainable results for our customers and the planet.
Our Mission
Our mission is to help our customers to create safe, sustainable, efficient and attractive workplaces, through user-friendly SaaS tools.
Our Values
We help each other deliver an optimal customer experience by operating with integrity, respect
and ambition. We're playful and open-minded along the way.
Our Way to our Goal
By creating relationships with our customers, partners and authorities, we develop future solutions for safe and sustainable jobs.
Built on proven experience
All our products are developed based on our expertise in helping organisations reach compliance with EU and national safety regulations. We help our clients to reach their own ambitions for occupational and environmental health and safety. We are the leader in online chemical safety in the Nordic region, with our products protecting workers at over 6,500 organisations around Europe.
Committed to sustainable development
One of the founding principles of our company is that we're committed to delivering on several of the United Nations's Sustainable Development Goals:
Goals 3 and 8: "Good health and well-being" and "Decent work and economic growth," based on the number of our customers and their employees
Goal 12: "Responsible production and consumption", based on the amounts of dangerous substances substituted using our software