See why 6,500 companies use our software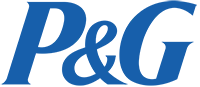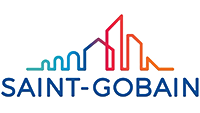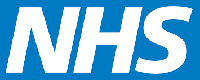 ---
Benefits of the
EcoOnline Platform
| One login - many possibilities |
The EcoOnline Platform, which includes our Chemical Manager and EcoOnline EHS software, offers one central cloud-based solution for workplace health and safety, chemical safety and compliance. These solutions are designed to help businesses implement health and safety practices that safeguard employees. The platform includes multiple modules for SDS management, chemical safety reports, risk assessments, accident management and more. A mobile app is also available for on-the-go access to the EcoOnline Platform.
Chemical Manager
Software to get your chemical safety organised and compliant. Empower staff to complete relevant and compliant COSHH chemical risk assessments. A versatile tool for searching, collecting and managing Safety Data Sheets in a chemical inventory.
EcoOnline EHS
The EcoOnline EHS platform gives you access to a complete, user-friendly set of tools to plan, manage and implement health and safety best practices. Don't just comply – quickly create a lasting safety culture.
EcoOnline Platform Features
Our expert team source safety data sheets for your chemical inventory
Key sections in the safety data sheet are extracted so you can make quick decisions
We update your inventory on an ongoing basis to ensure accurate SDS's at all times
Staff can access safety data sheets from anywhere using our mobile app or online
Our customisable COSHH assessment builder helps simplify these tasks
Engage all staff in health and safety best practices