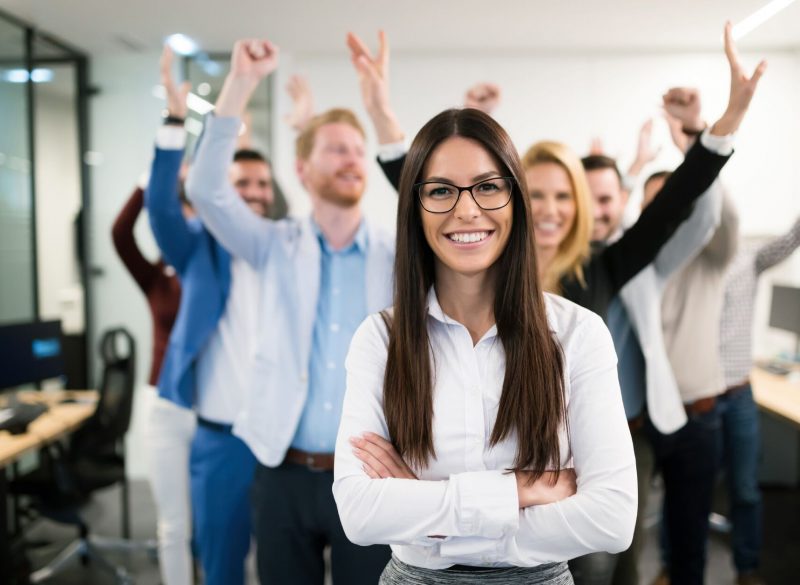 Passionate about health, safety and sustainability? Grow your career with us!
EcoOnline is the preferred provider of HSEQ tools and services, delivering sustainable results for our customers and the planet.
Vacancies
At EcoOnline, we know that with knowledge and innovative technology it is possible to create safe and sustainable jobs. For 20 years, EcoOnline has partnered with government, employers and employees to create safer and healthier jobs. Since 2000, over 6,500 companies have discovered how EcoOnline's solutions can help protect workers from physical, biological, chemical, ergonomic and psychosocial risks.
Today's labor market is characterized by many and major changes, and megatrends such as technology, population growth and climate are making progress, but also new and increased risks for safety and health. EcoOnline is growing as a result of the need to develop solutions that equip companies to meet the challenges of tomorrow. We need more, wise and dedicated employees who want to help create the jobs of the future.
Do you want to make a difference? Join our team of exceptional and passionate people!
Cloud Based
We are an innovative tech company that develops software with a user-friendly interface
Safer
We help our customers to create safe, sustainable, efficient and attractive workplaces, through user-friendly SaaS tools.
Ambitious
We help each other deliver an optimal customer experience by operating with integrity, respect and ambition.