Incident Management Software
Capture, manage and investigate incidents while minimising delay. Streamline incident reporting and manage your investigations easily.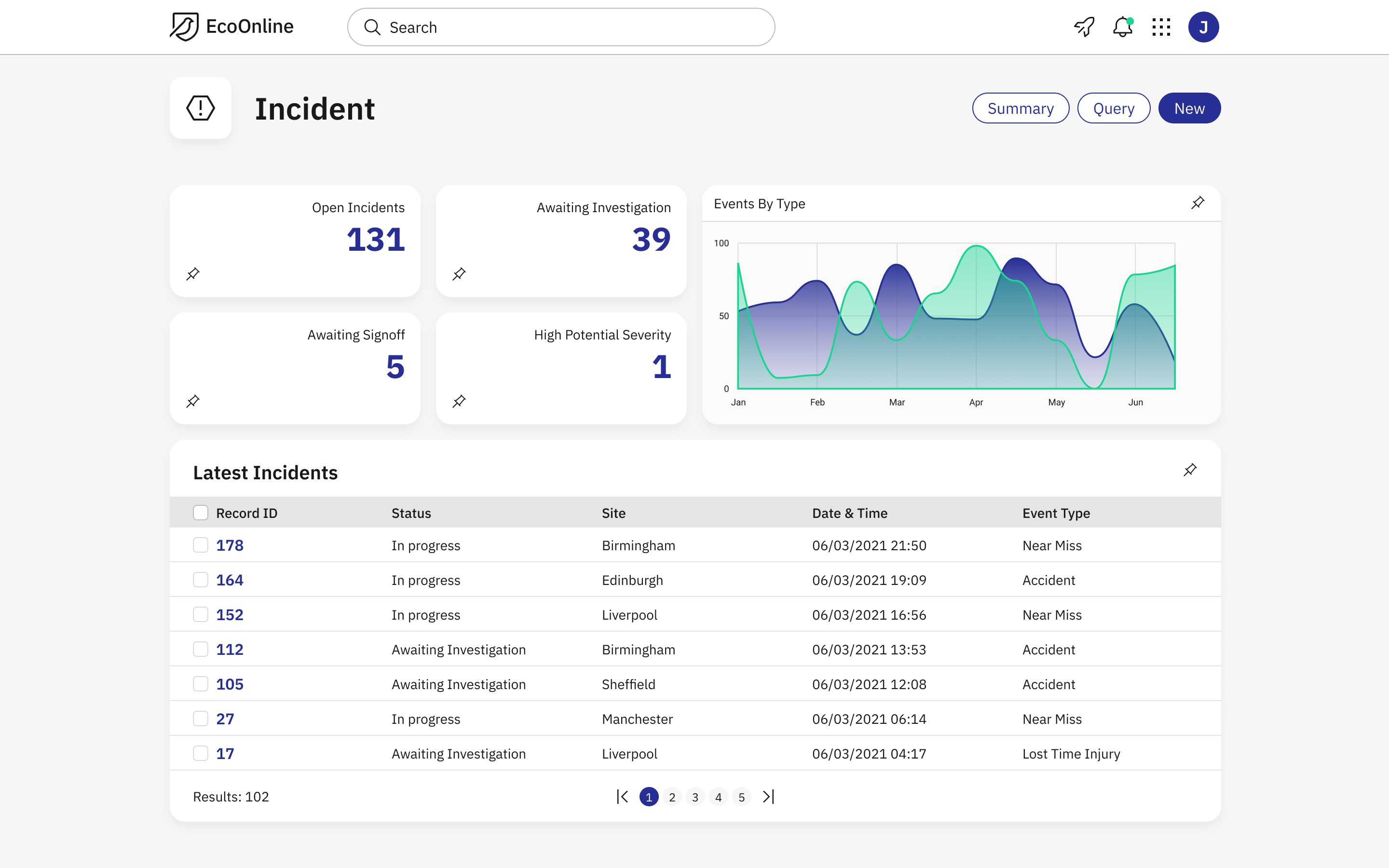 Overview
Reporting incidents raises awareness about things that can go wrong and allows preventative and corrective actions to be taken to make workplaces safer. But recording an incident is rarely as simple as it sounds. Complex or confusing forms can drive down reporting rates.
Our incident management solution makes it easy for employees and partners to record incidents - on any device. This encourages employee engagement and a positive safety culture. With tools to report, document, investigate, and set actions, for any type of incident or event management process. Use our ready-made templates or design your own incident and action system.
"

This

is a future proof solution to enable easy reporting of SHE-Q related incidents, combined with practical feasibilities for analysis, trends and dashboards. This supports Mammoet's pro-active driving

of

SHE-Q results."
- Maarten de Klerk, Global SHE-Q director, Mammoet
Key Features

Incident Data Visualisation
Drill down into the data with visual reports and analytics to easily establish patterns, underlying root causes and lagging indicators.

Mobile Reporting
Use the app to report incidents or accidents as soon as they happen.

Language Support
With over 90 languages supported, wherever your incident occurs, it can be accurately recorded and translated easily.

Automatic Notifications
Notify and escalate incidents to the appropriate management level based on severity.

Detailed Reporting
Generate in-depth incident reports

Action Tracking
Assign actions to relevant persons and track completion.
EcoOnline Family
Trusted by over 6,000 clients worldwide
We have over 20 years' experience working with multiple industries across the globe which is why our software offers unrivalled solutions in an industry that is constantly changing.
Our Clients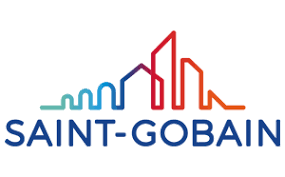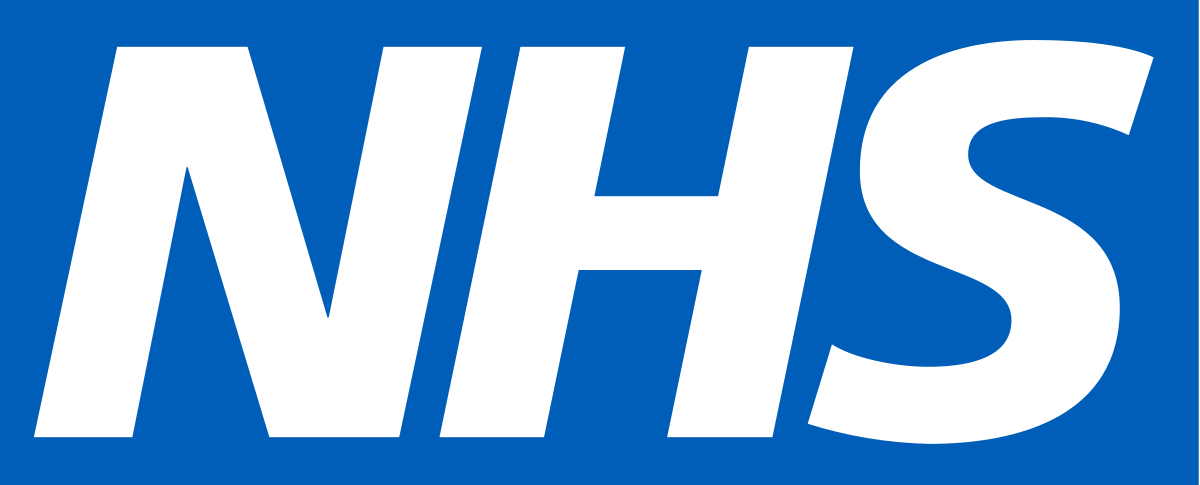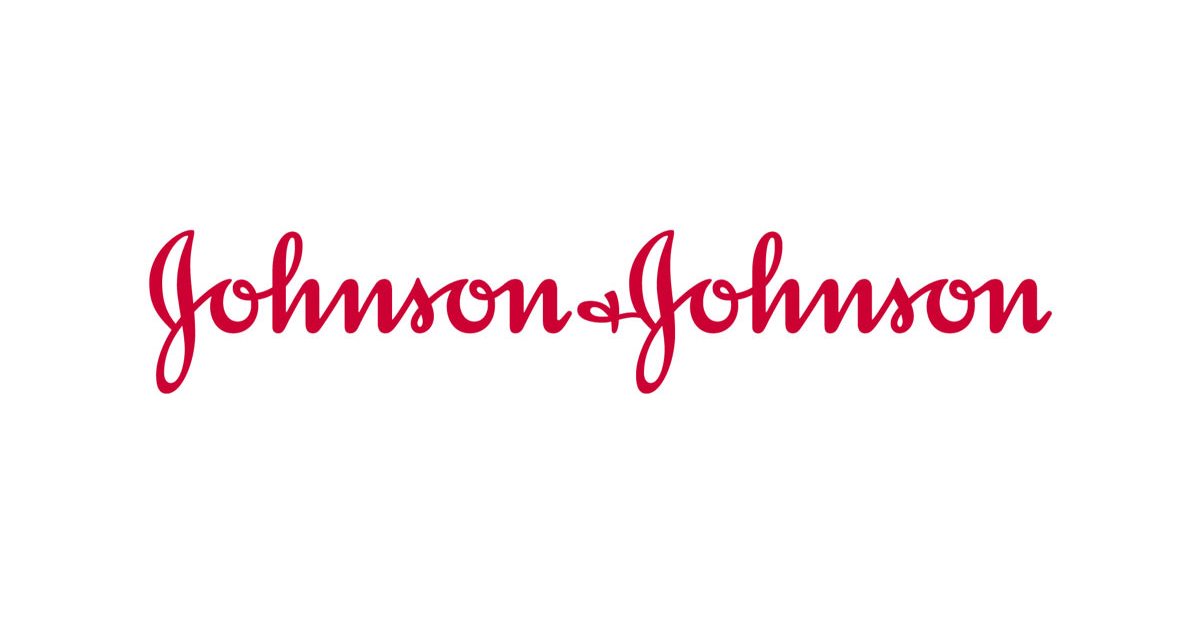 Get started with Incident Management today
Book a demo with one of our consultants to discuss digitizing your chemical processes with EcoOnline.
Book a Demo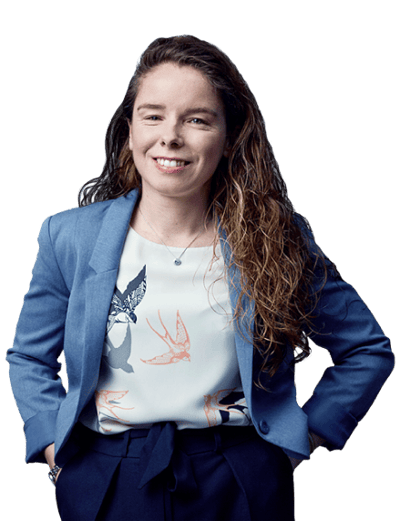 Hannah Daly
Account Manager, EcoOnline