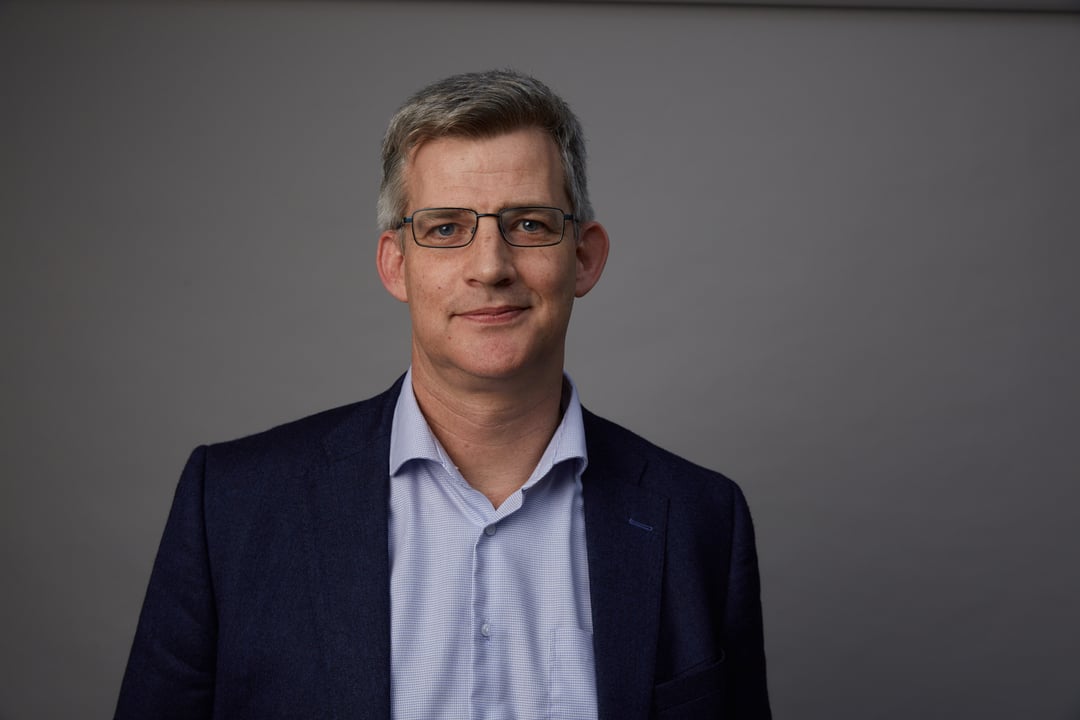 Henry Mooney
Head of Customer Success | UK and Ireland
Proven in over 80 Industries
At EcoOnline we are passionate about health, safety and sustainability. Our innovative attitude drives us to continuously design software that supports the way your business operates. We have over 20 years' experience working with multiple industries across Europe which is why our software, developed in accordance with EU legislation, offers unrivalled solutions in an industry that is constantly changing.
Building relationships with our clients is extremely important to us. Our dynamic and user-friendly solutions help improve their daily EHS procedures, while saving time, money and building a lasting safety culture within their organisations.
Pharmaceutical Industry
"We are confident that all our Safety datasheets are GHS compliant, that we have the most recent version and finally we have a system that is user friendly. Chemdoc have been a pleasure to work with."

Aileen Ashe
EHS Engineer | Merck
Medical Technology Industry
"We can ensure that our SDS's are reviewed annually and stored in easily accessible icon on our employees' desktops. Chemdoc can allow for us to pull a chemical inventory and provide us with information required to ensure we are compliant."

Patrick Dooley
Medtronic
Aerospace Industry
"I found Chemdoc to be invaluable for the management of SDS's and the customer support is second to none. I would have no hesitation in recommending the Chemdoc system."

Ian lambert
Team Leader | Martin-Baker
Food Industry
"We had a system previously, but it had a lack of risk assessments & out of date or no SDS available. With Chemdoc we have an up to data SDS database and a fully customisable risk assessment module"

Oliver Kearney
EHS Manager | Kerry Foods
Consumer Goods Industry
"For the features we use, i would go with a 5/5. Chemdoc has everything we need. The software is also very easy to understand, especially for the basic user."

N. Smith
Proctor and Gamble
Hospitals and Healthcare
"Staff have an excellent understanding of overall EHS management. They have been prompt and very proactive in helping the clinic with the setup of Chemdoc."

Nikki Kane
Lab Quality Co-ordinator | Blackrock Clinic
Liz Hadnett
Office Manager
EcoOnline can help your business
Request a demo with our experts to explore our complete comprehensive SaaS and consultancy solutions and gain access to the tools you need to get on track with health and safety management.