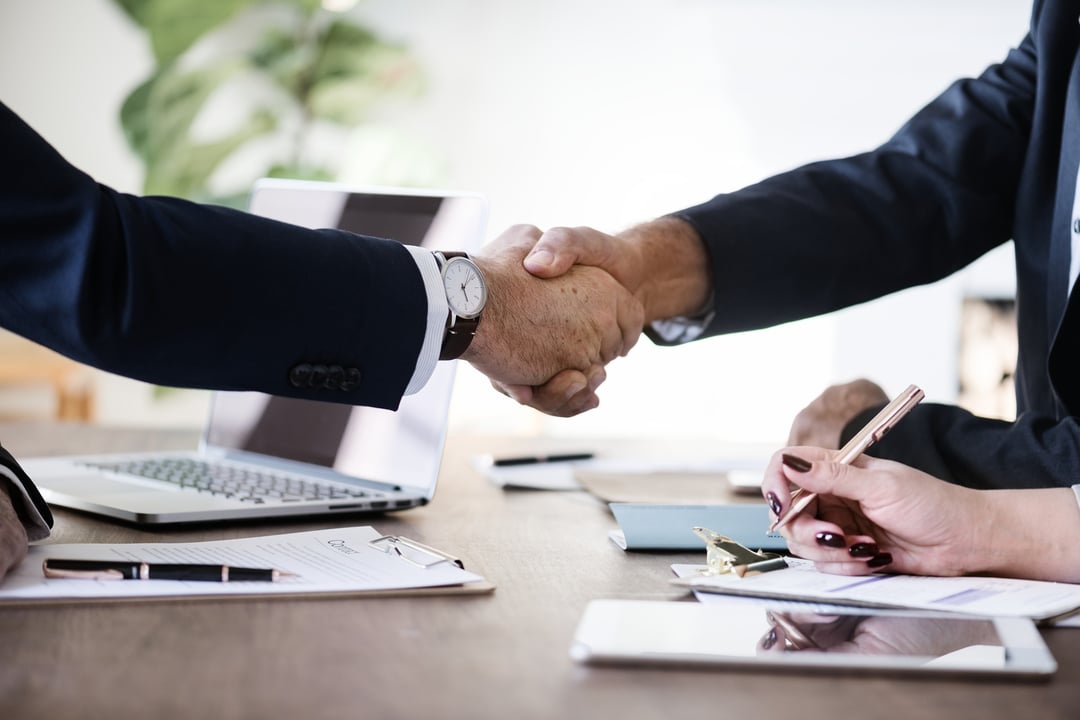 Become an EcoOnline Partner - You're in safe hands
EcoOnline EHS is a cloud-based tool that simplifies workplace safety.
Our software not only helps your clients achieve compliance – but also empowers staff to create a lasting safety culture. The EcoOnline Platform gives access to a complete user-friendly set of tools to plan manager and implement health and safety best practices.
Why Partner With EcoOnline
Partner with a market leader in health and safety software. We proudly supply our software to over 6,500 clients, have 533,000 software users and our platform is used by small, medium and large companies who want to create a lasting safety culture, companywide.
Access best in class training, enablement and support to help get your company certified on the EcoOnline EHS and Chemical Manager software and become an expert.
Open new revenue streams to grow your business with a reliable long term partner that will help you continuously develop your product offering and help give you the edge to win in the EHS marketplace.
Work with a trusted partner that's an expert in the health and safety software product business.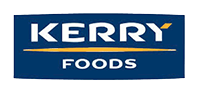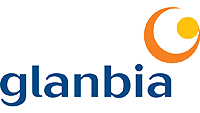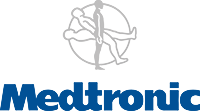 What does EcoOnline EHS software do for users?
Quickly customise smart forms with our highly intuitive builder.
Plan, manage and implement safe work practices, in a single highly flexible tool.
Assign tasks and view reports from people and locations.
Use your existing templates or best practice templates we provide for risk management and incidents.
Build checklists, conduct inspections assign actions.
Manage risk and avoid heavy fines for noncompliance and insurance claims.
Out team source safety data sheets for all your chemicals and keep them updated.


At EcoOnline, we understand that different organisations have different requirements. Choose the solution that works best for you and your clients. We can work with you to provide a white label own branded solution or utilise the EcoOnline out of the box solution. Become your clients' trusted advisor because you're adding more value and industry leading expertise in chemical safety.
Henry Mooney
Head of Customer Success
Contact us to explore our Partner Program
For further information on discussing potential synergies and partnership opportunities please contact me.