Health & Safety
The most user-friendly EHS software solution
With an innovative approach to user accessibility and business intelligence, EcoOnline engages all users to efficiently record data and obtain critical information wherever they are working, on whichever devices they choose to use.
Health & Safety Software Modules
Our suite of feature-rich modules provides the perfect application of EcoOnline core capabilities. We're confident that whatever your health & safety software requirements, EcoOnline has a module that is right for you. For added flexibility, you can easily add or remove modules at any point in the future.
"

This

is a future proof solution to enable easy reporting of SHE-Q related incidents, combined with practical feasibilities for analysis, trends and dashboards. This supports Mammoet's pro-active driving

of

SHE-Q results."
- Maarten de Klerk, Global SHE-Q director, Mammoet
Key Features

Architecturally beautiful
EcoOnline architecture is loosely coupled and distributed using micro-services and polyglot persistence

Integrate
Integrate with a number of mobile, web, or internet enabled applications

Safe & secure
Protected by our security partners Rackspace, Cloudflare and Symantec.

ISO Accredited
Fully ISO/IEC 27001:2013 (ISO 27001) accredited

Artificial Intelligence
Partnering with IBM Watson to bring an unprecedented level of intelligence

Graph Database
Leading graph database technology that offers simple & expressive representation of your data
Ecoonline family
Trusted by over 6,500 clients worldwide
We have over 20 years' experience working with multiple industries across the globe which is why our software offers unrivaled solutions in an industry that is constantly changing.
Our Clients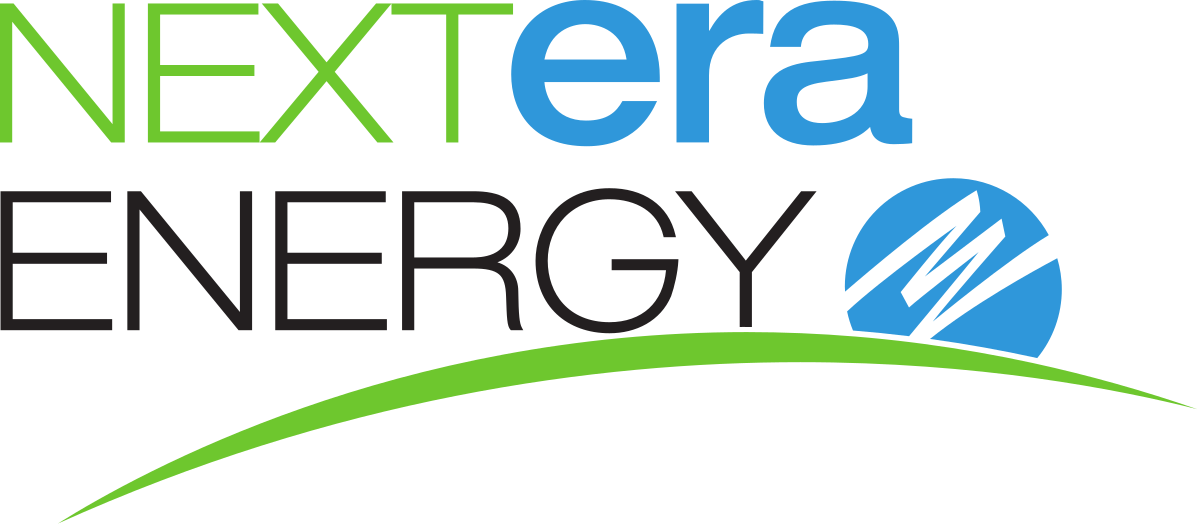 Gain full control of your EHS processes
We provide you with the tools you need to improve your health & safety processes.
Book a Demo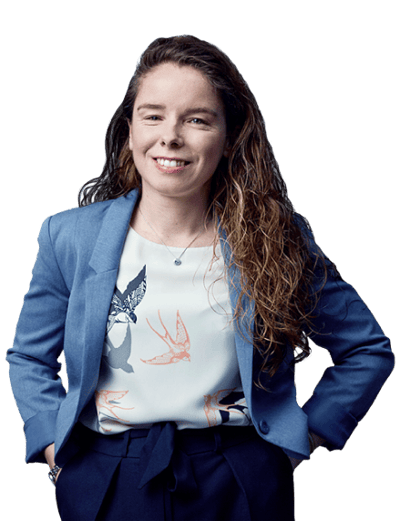 Hannah Daly
Account Manager, EcoOnline