Software for a safer workplace
Cloud based software solutions for chemical and HSEQ management
Hannah -
Account Manager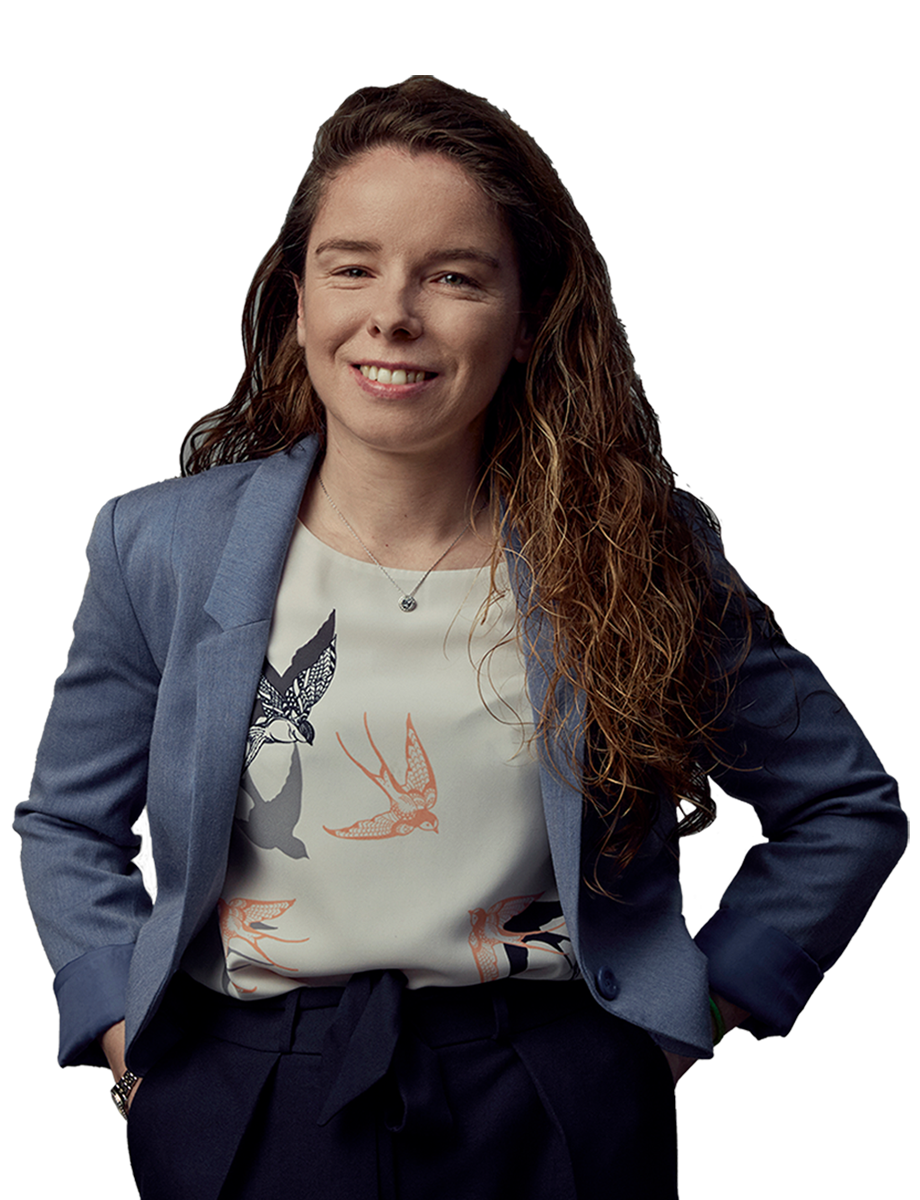 trust EcoOnline with their EHS and chemical management
use our software to help protect 2 million employees
rely on EcoOnline to help them achieve compliance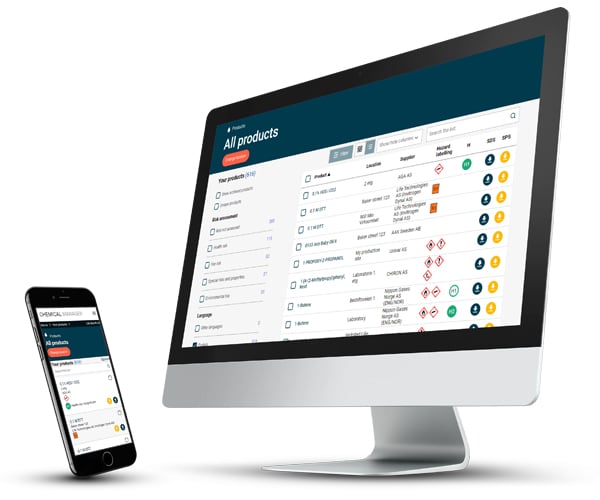 software
Chemical Manager
Chemical Manager is a cloud-based software tool that guarantees the management of chemical safety is implemented effectively and efficiently.
This ensures employees safety and engagement by promoting a safety-first culture, while also maintaining compliance with local and EU legislation.
Learn More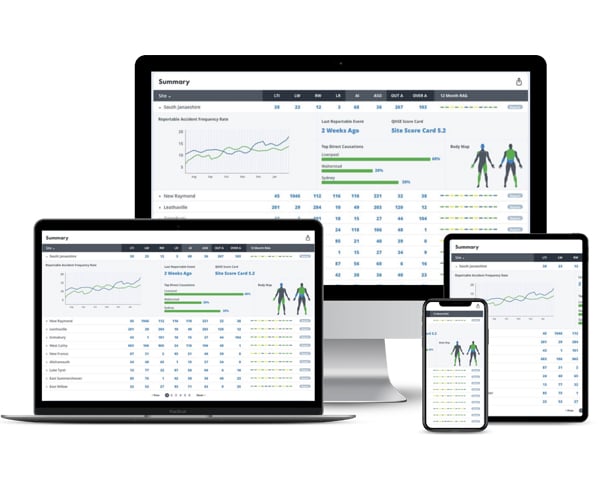 software
EcoOnline EHS
With EcoOnline EHS software, following safety management best practice is easy, effective and even inspiring.
We understand the complexity of EHS processes which is why we have created a software solution that is not only easy-to-use but easily accessible wherever your employees are located.
Learn More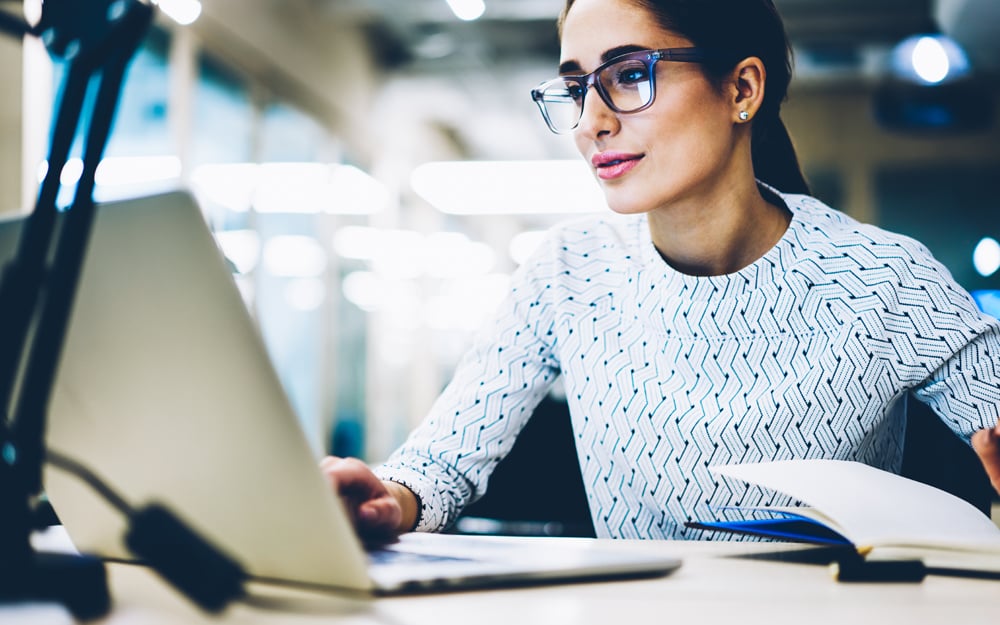 Resources
Webinars
At EcoOnline, we want to make it easy for you to increase your knowledge of the regulations and gain an overview of what is required of you. Let our experienced experts lead the discussion and provide you with valuable information on how to work more efficiently while creating safe and sustainable jobs.
Register for any our FREE or On Demand webinars with our experienced experts in HSE and Chemical Regulations.
Learn More